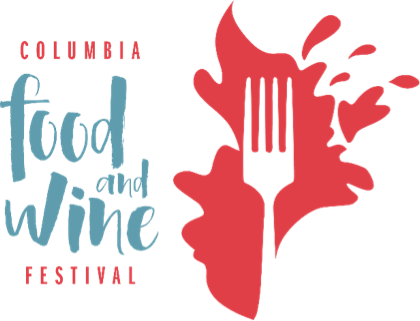 The Columbia Food and Wine Festival is a weekend long event featuring tastings from over 50 local restaurants, artisans, farmers, musicians, a variety of beverages, and more! The festival runs from April 26th through April 28th, with the main event that Sunday on Saluda Avenue in Columbia's Five Point Village. See below for some of the great things happening at this year's festival.
Friday, April 26th – Kickoff Dinner at Saluda's
The Columbia Food and Wine Festival kicks off Friday night at 7pm. Attendees will enjoy a five course dinner at Saluda's with a limited beer and wine selection and a specialty cocktail to complement the meal. Tickets are $95.
Saturday, April 27th – Soda City Market International Corridor
Saturday brings an expanded Soda City Market, where festival goers can taste authentic international delights from appetizers to entrees to pastries. Local food vendors will provide diverse cuisines where participants can taste recipes from all around the world right here in downtown Columbia. Event begins at 9am and is FREE.
Saturday, April 27th – Brunch at BullStreet
The BullStreet District represents a rapidly growing area in Columbia. A multi-course brunch will be served in celebration at the urban rooftop of the First Base Building overlooking Segra Park. Get your day started at 11am with brunch cocktails from War Mouth along with a full brunch provided by Bone-In BBQ and Cantina 76. Tickets are $65.
Saturday, April 27th – Brews and Views at River Rat
Stop by River Rat Brewery's rooftop bar for a craft beer collaboration featuring four of the city's local breweries. Sample standard brews as well as some specialty brews uniquely crafted for the festival. Tickets are $45 and include bottomless craft beer samples, hors d'oeuvres, and fun beginning at 2pm!
Saturday, April 27th – Sips & A Seminar in the Pastor's Study
For the wine enthusiast, join Main Street's Lula Drake for an educational wine tasting at The Pastor's Study. Owner Lula Drake and Sommelier Tim Gardner will offer a series of rare wine tastings, and Tim will share insights on each wine and their wineries. Cost is $90, and event begins at 4pm.
Saturday, April 27th – Heirloom Breeds & Seeds Dinner
Two of Columbia's most popular restaurants, Motor Supply and Spotted Salamander, team up to provide a four-course meal that highlights heirloom and sustainable ingredients. Event begins at 6:30pm inside the Seibels House and Garden. Event promises to be a "captivating evening of culinary collaboration." Tickets are $150.
Sunday, April 28th – The Main Event (General Admission)
The main event for the Columbia Food & Wine Festival will be on Saluda Avenue in Columbia's Five Point Village. Tickets are $65 and include tastings from over 50 local restaurants, a variety of beverages, artisans, farmers, musicians, and more! Festival is from 1-4pm.
Sunday, April 28th – Advanced Sneak Peek
Can't wait to start sampling? Enter the festival an hour early for $85 per ticket.
For more information on any of these great events, or to purchase tickets, visit www.columbiafoodandwinefestival.com.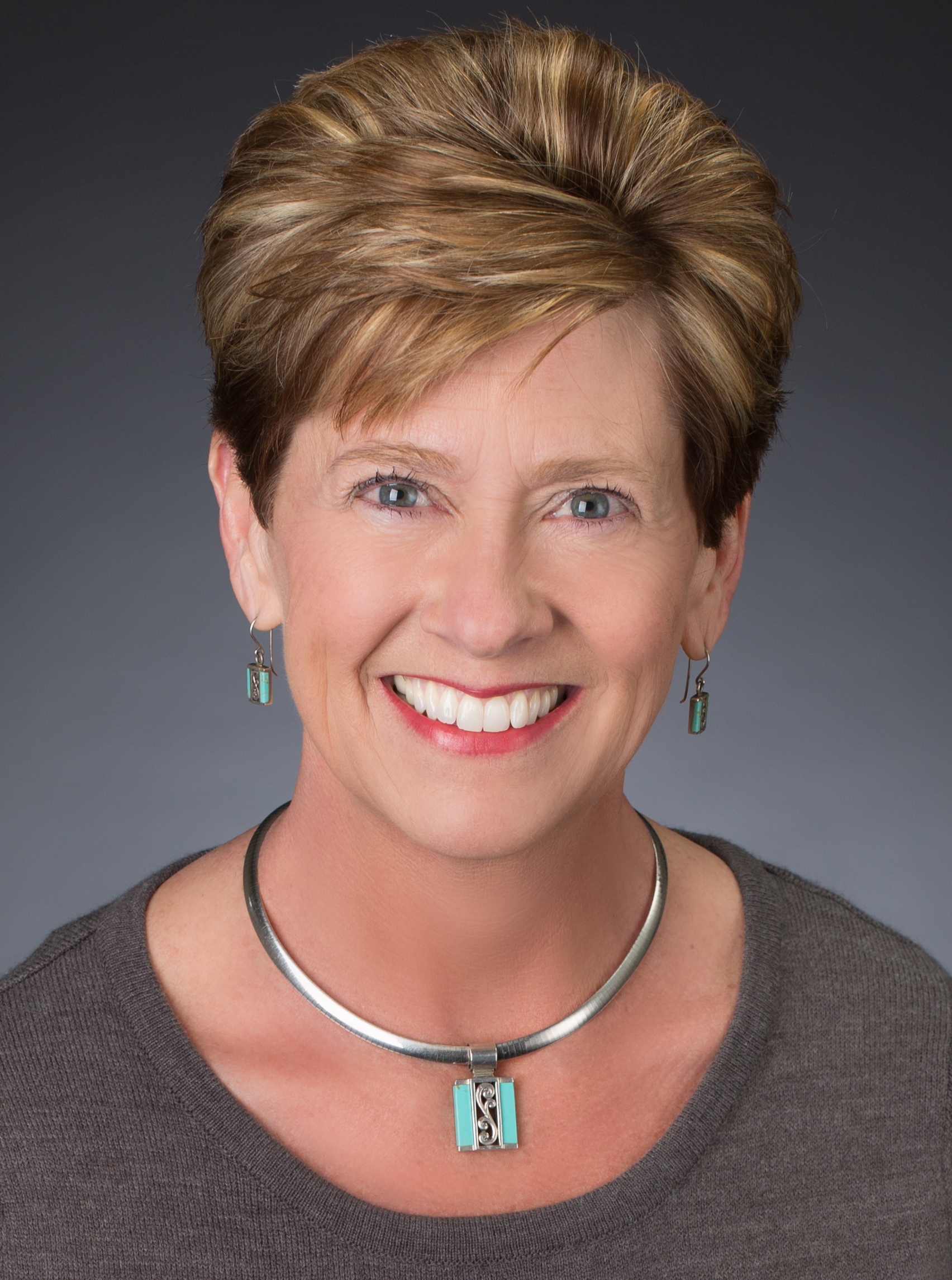 Lake Murray SC Real Estate - Sallie Chester of Exit Real Estate Consultants, with an emphasis on real estate sales on Lake Murray and off-water properties in Lexington, SC and the surrounding areas. Sallie Chester and her staff utilize EXIT's cutting edge technology along with old-fashioned customer care to provide each client with exceptional service. Sallie lives on Lake Murray, just 6 miles from 4214 Highway 378, Leesville, SC 29070 and with many years as a leader in the real estate industry, her clients value her knowledge, professionalism, and business experience.