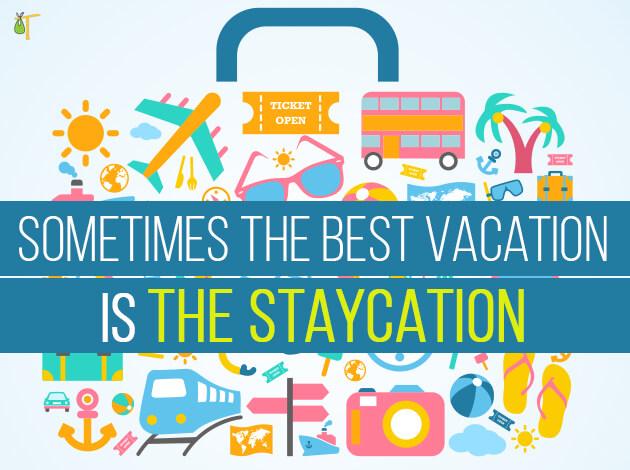 Because you live here, you often forget about all the great things there are to do here! Capital City Lake Murray Country invites you to discover Columbia and the Lake Murray area with Staycation 2019. Staycation is a week-long celebration from June 21-30 where you can enjoy great travel packages right here in Columbia. The week offers an opportunity to see your area in a new way and help you open your eyes to everything Columbia has to offer. Check out some of the great packages offered and book yours today!
Family and Kids
Enjoy a fun-filled family vacation right here at home. Head to Riverbanks Zoo & Garden to visit the animals and cool off at Waterfall Junction. This package gives you the option to purchase Cool Pass, which gives families admission into Riverbanks Zoo & Garden, EdVenture Children's Museum and the SC State Museum. To see a list of "key" attractions offering discounted prices visit here.
Millennials Package
Enjoy a Fireflies baseball game and food tastings or explore nature on one of the three rivers in this great package. Packages offer everything from coffee shops and brunch to get you going in the morning to the nightlife experience in breweries, restaurants, music and the arts. Take a stroll on the Riverwalk or visit Soda City on Main Street, all just part of the Columbia experience! Take a look at the list of suggested dining, hotels, and key attractions offering something for everyone right here at home.
Outdoor Adventures
Hike, bike, kayak, tube, canoe or paddleboard your way across one of the three rivers in this exciting package for the outdoor enthusiast. Take in a Blowfish baseball game in Lexington, walk the trails at Congaree National Park, or take in a movie at the Big Mo Drive In! So much to do and see, this one is sure to excite and exhaust residents and visitors alike!
Lake Enthusiasts
Enjoy The Jewel of South Carolina with endless options to enjoy the beauty of Lake Murray! Fish with a guide or explore the lake on a boat tour, swim and picnic at Lake Murray Park Site, take in a sunset from the Lake Murray Dam Walkway, or visit Dreher Island State Park for a day of fun on the lake!
Special Needs
This package meets accessible needs as visitors explore the great outdoors. Pack up a picnic and visit Saluda Shoals Park or spend the day fishing on Lake Murray Dam, which offers an accessible walkway and fishing dock. You can even sign up for a fishing guide in this great package designed to meet the needs of those who need better accessibility options.
Civil Rights History
Since the Civil Rights Movement of 1963, Columbia's Main Street has been a part of many defining moments. In this package, you are invited to explore these milestones by booking a tour through Columbia SC 63 or enjoy all the historic sites by scheduling something through Historic Columbia. See some of the key attractions and explore the defining history of Columbia!
Backroads and Bar-B-Que
A unique experience for those that enjoy the off the beaten path encounters. Spend the day golfing at one of the many great courses in the area, take in an antique mall, see a show at the Newberry Opera House, take home a pecan pie from The Nut House and Country Market, or taste some of the best BBQ along the way!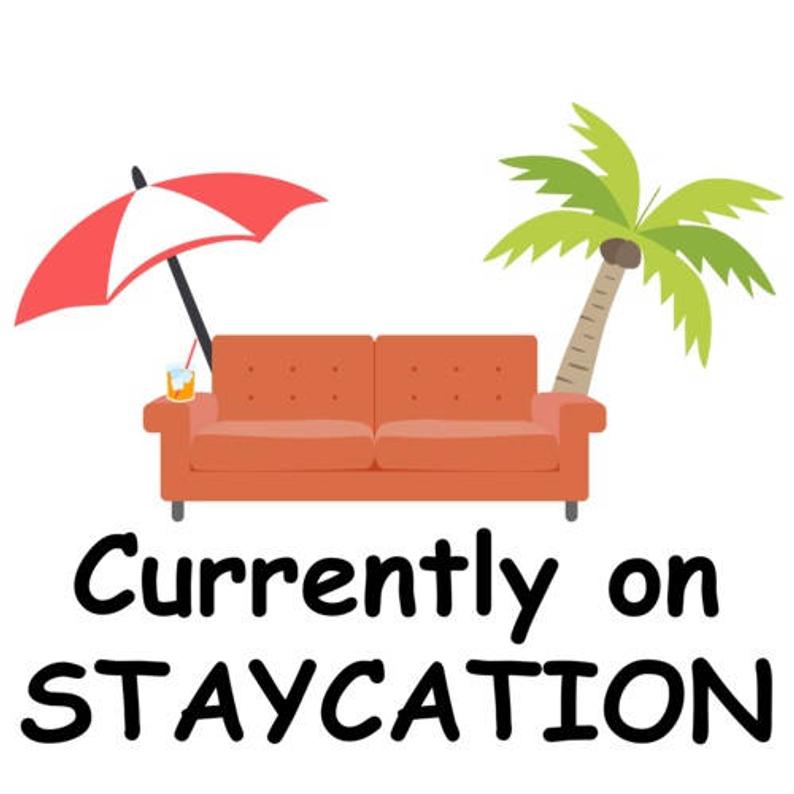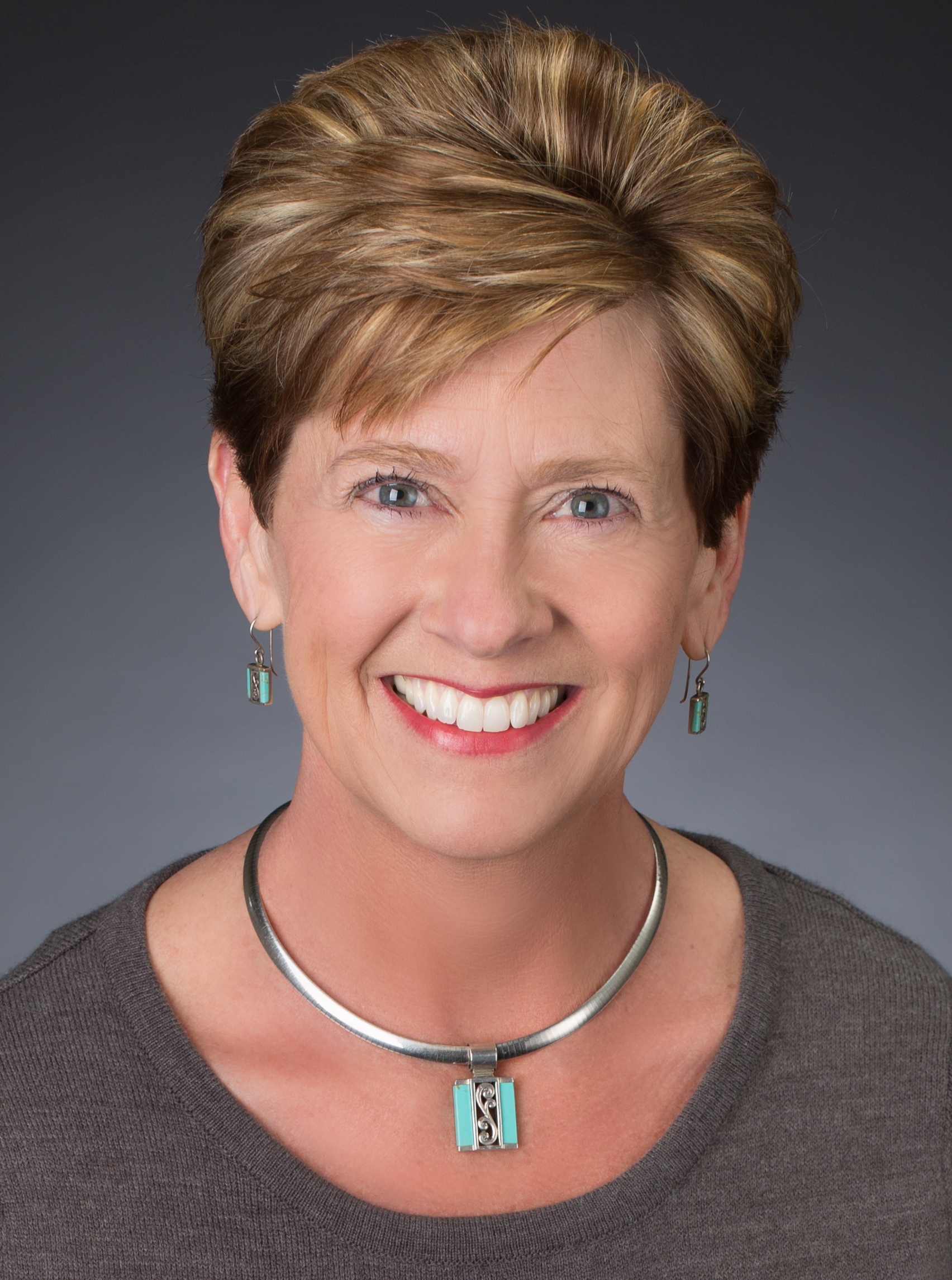 Lake Murray, SC Real Estate - With an emphasis on Lake Murray property sales, Sallie Chester of EXIT Real Estate Consultants specializes in residential real estate in Lexington, SC and surrounding areas. Sallie is a native of South Carolina, and she lives on Lake Murray. With many years as a leader in the real estate industry, her clients value her knowledge, professionalism, and business experience. Utilizing EXIT's cutting edge technology, along with old-fashioned customer care, Sallie takes pride in providing each client with superior real estate service in the Lake Murray, SC area.