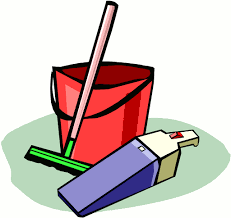 Do you feel like it is hard to get going in January? Like all you want to do is sit on the couch all day watching Lifetime movies or Netflix? January seems to be tailor made as a time of recovery from the hectic holidays, a time to relax and unwind. On most days, the weather is pushing you to grab a blanket and cup of hot chocolate, but the thought of another day in front of TV has you feeling guilty. The secret to being productive, while still enjoying your holiday recovery, is to take on small, easily managed chores that can be done in increments.
Here is a list of achievable chores that will have you feeling like you accomplished something this month!
5 minute chores
Make a fix-it list

Unsubscribe from at least 3 e-mails that are driving you crazy

Clean or change one household filter (air, water, stove)

Clean out under the stove or behind the refrigerator

Download a meditation or reading app

Change the linens on one bed
1 hour or less chores
Clean out the fridge and/or freezer

Delete emails that you don't need anymore

Get rid of 10 things from your closet you don't wear anymore

Dump-out, clean, and restock your makeup bag

Organize your filing & shred old documents

Find 3 new meals you want to try out

Clean out the car

Make doctor, dentist, and hair appointments for the family

Go through your medicine cabinet & get rid of expired and unused items

Clean out your junk drawer (everyone has one!)
A Weekend
Take care of all the holiday returns

Paint that room (you know the one)

Create some space in the garage

Clean out all your cabinets & closets - purge everything you don't use

Vacuum floors & curtains and mop all hard floor surfaces

Wash all bedding including sheets, pillowcases, quilts, mattress pads, and even pillows
Now that you've done something, don't you feel better?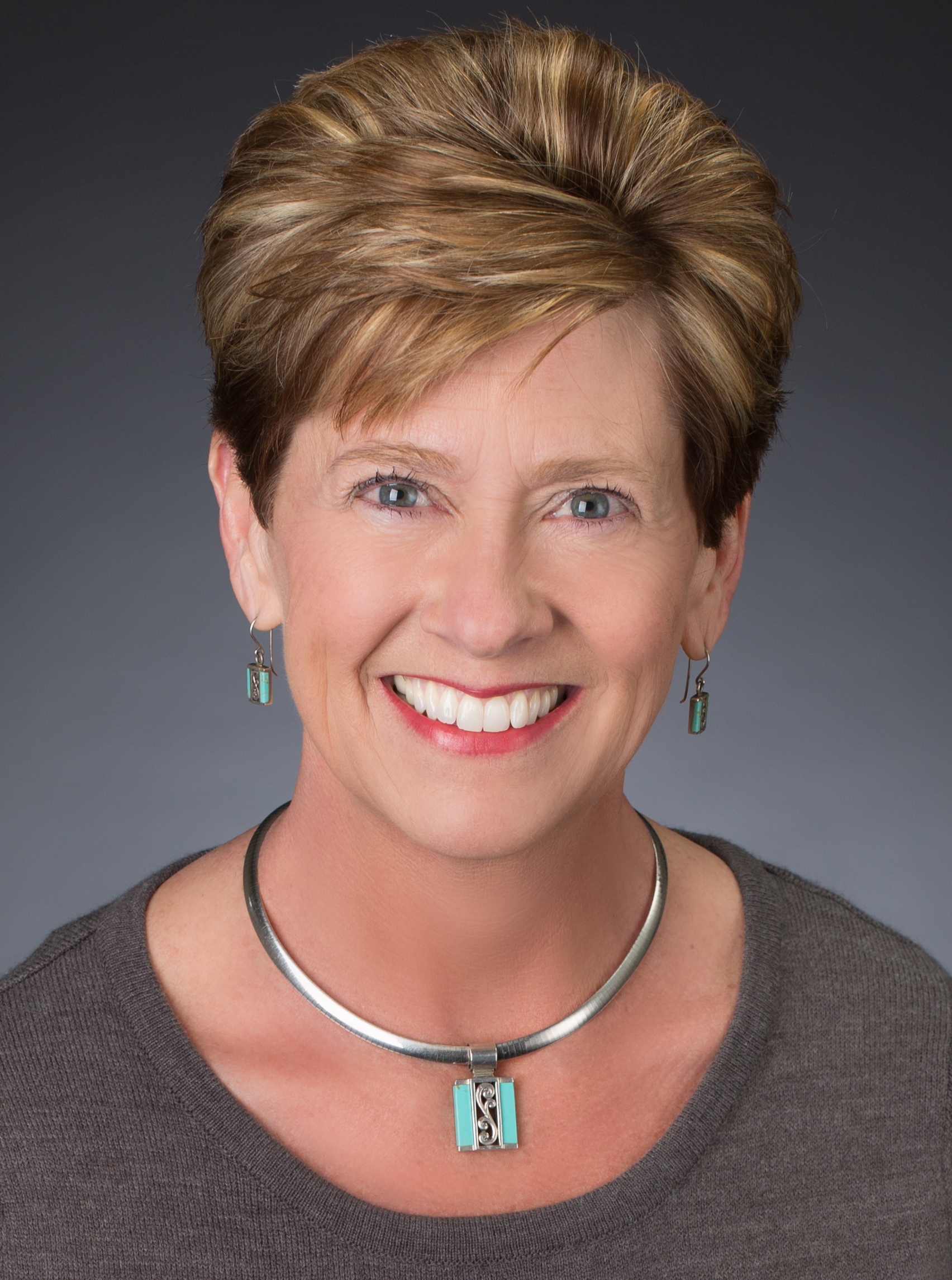 Lake Murray SC Real Estate - Sallie Chester of Exit Real Estate Consultants, with an emphasis on real estate sales on Lake Murray and off-water properties in Lexington, SC and the surrounding areas. Sallie Chester and her staff utilize EXIT's cutting edge technology along with old-fashioned customer care to provide each client with exceptional service. Sallie lives on Lake Murray, just 6 miles from 4214 Highway 378, Leesville, SC 29070 and with many years as a leader in the real estate industry, her clients value her knowledge, professionalism, and business experience.