The new year brings an opportunity to leave behind what's bad and embrace what's new and good. When you're deciding what changes to make for 2019, don't forget the home front. Here are some of the things that designers predict will be IN and OUT for 2019!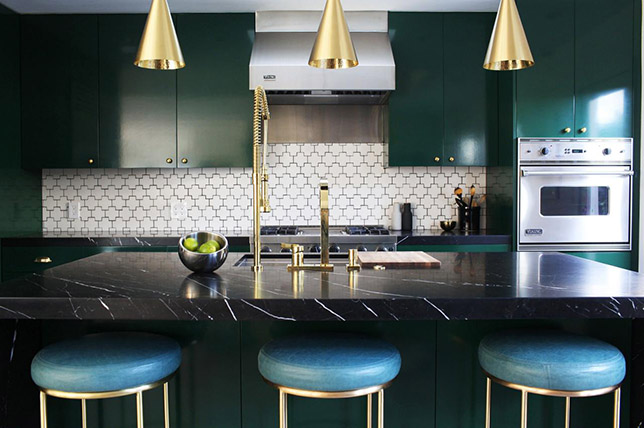 Floral Fabrics & Wallpapers
Boldly Patterned Backsplashes
Sustainable, Handmade Pieces
Warmer, Darker Countertops
Shibori, Mudcloth, & Indigo
Rooms Without Color or Texture
To read the full article, and find out which designers made these predictions, visit here.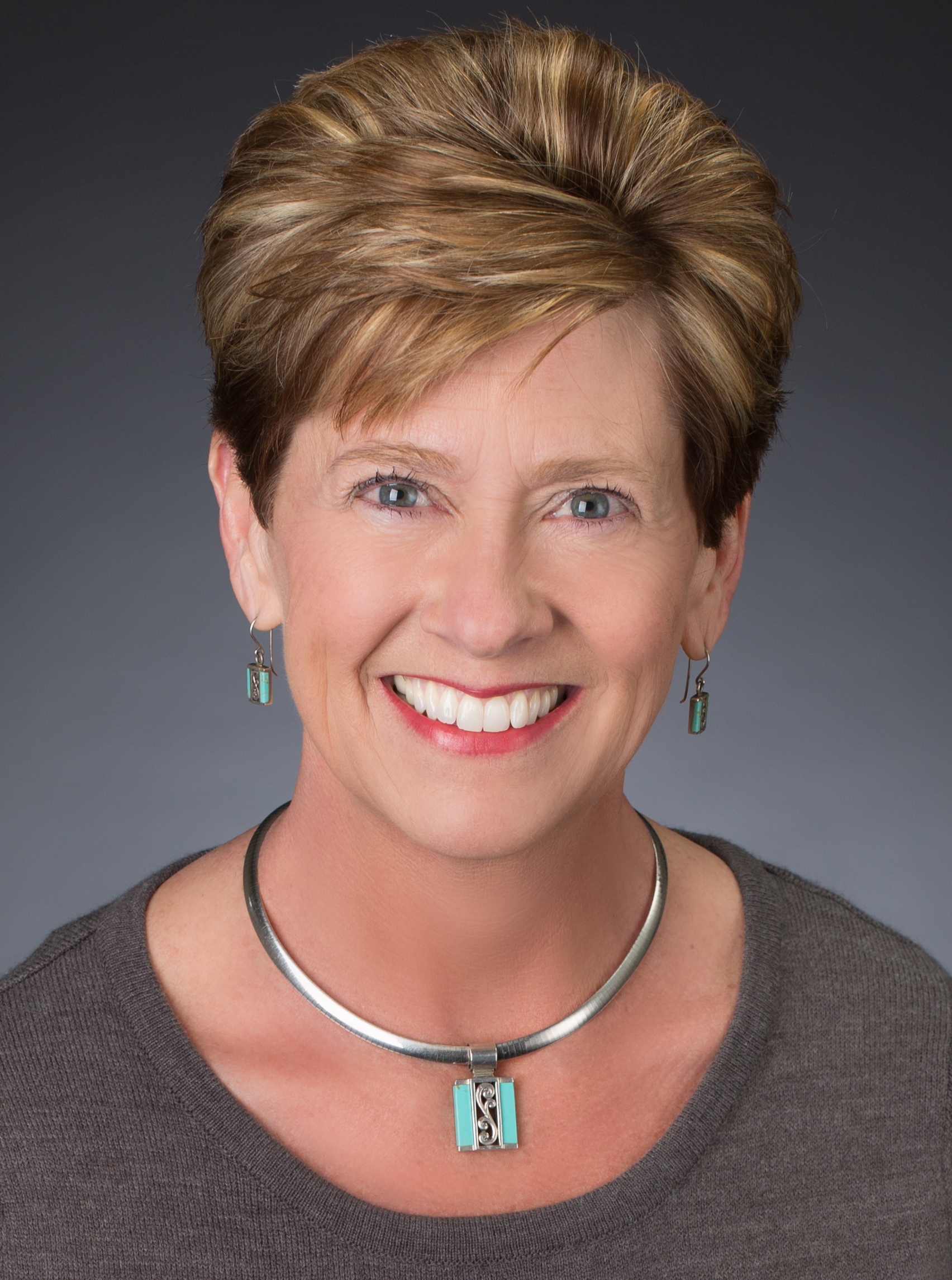 Lake Murray SC Real Estate - Sallie Chester of Exit Real Estate Consultants, with an emphasis on real estate sales on Lake Murray and off-water properties in Lexington, SC and surrounding areas. Sallie Chester and her team utilize EXIT's cutting edge technology along with old-fashioned customer care to provide each client with exceptional service. Sallie lives on Lake Murray, just 6 miles from 4214 Highway 378, Leesville, SC 29070 and with many years as a leader in the real estate industry, her clients value her knowledge, professionalism, and business experience.