Summer is around the corner, and with it, comes a variety of activities to do around the Lake Murray area. Whether you are looking for music, food, festivals, or something else, there is sure to be something for everyone! Here's a look of some things happening from May through July in the area.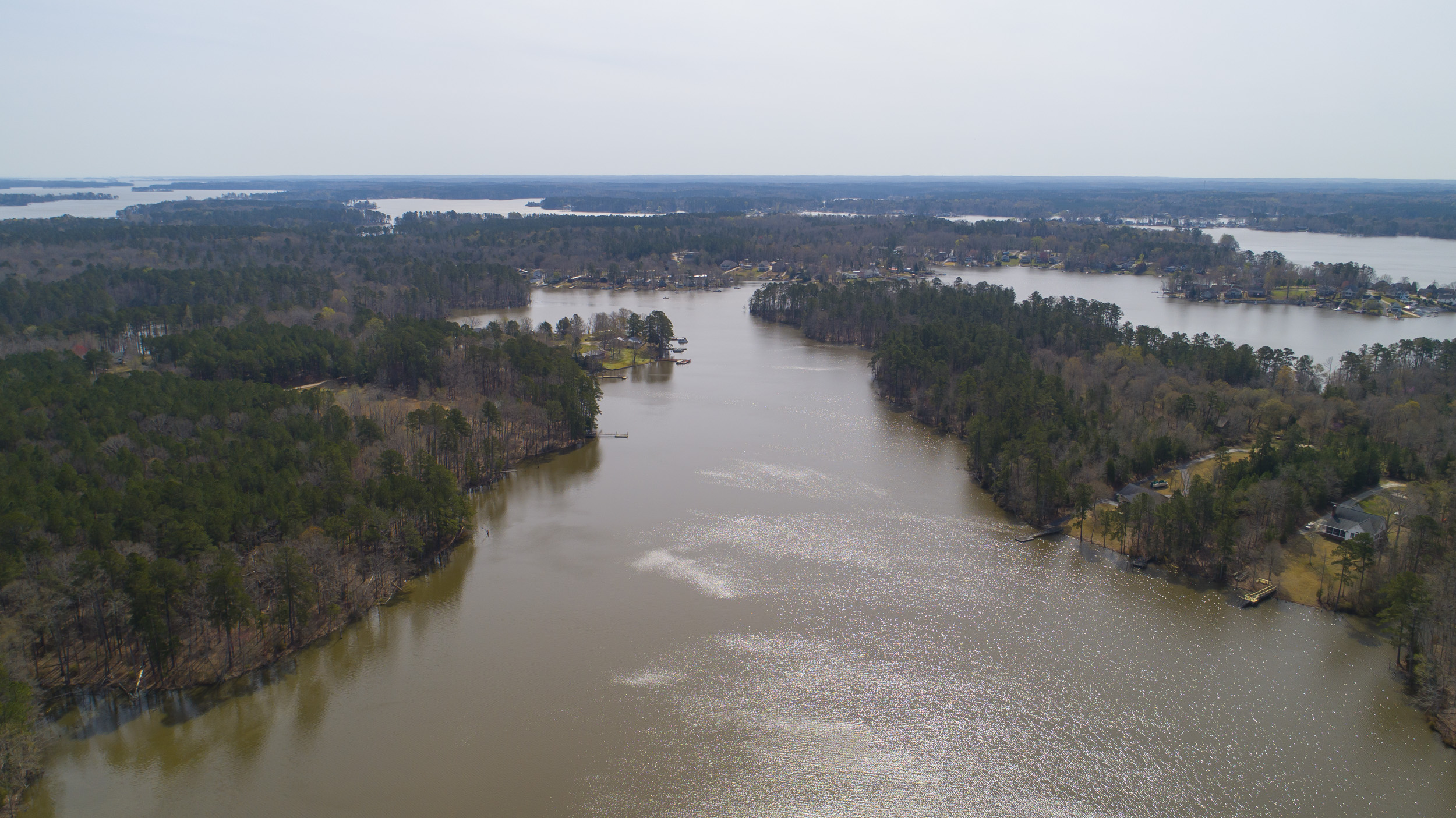 GalFriday Band – Friday, May 24th
Country trio of three sisters playing at Catfish Johnny's in Chapin, SC on Lake Murray at 6PM. To read more about the band, visit here.
Lake Murray Sprint Triathlon – Saturday, May 25th
Showcase your talents in swimming, biking, and running against some of the best in the state with a 750 meter lake swim, 16 mile bike, and 5K run at Dreher Island State Park in Prosperity, SC. To sign up or for more information, visit their site here.
Drift Jam – Flotilla Music Festival: Saturday, June 1st
Drift Jam is a music festival on the water featuring live music from some of the best up-and-coming bands around the region. This is a FREE family-friendly event that takes place just off of Spence Island on Lake Murray.
Paddle Bender 2019 – Saturday, June 1st
Fundraiser for PAWS Animal Wildlife Sanctuary, paddle your way around Dreher Island in a figure 8 pattern in this 9K paddle race. Visit their Facebook page for more details.
Weekend With The Pros Pro Wakeboard Show – June 14th-June 15th
Get the best seats in the house to watch the show, meet the pros, or sign up for lessons at Captain's Choice Marine in Leesville, SC.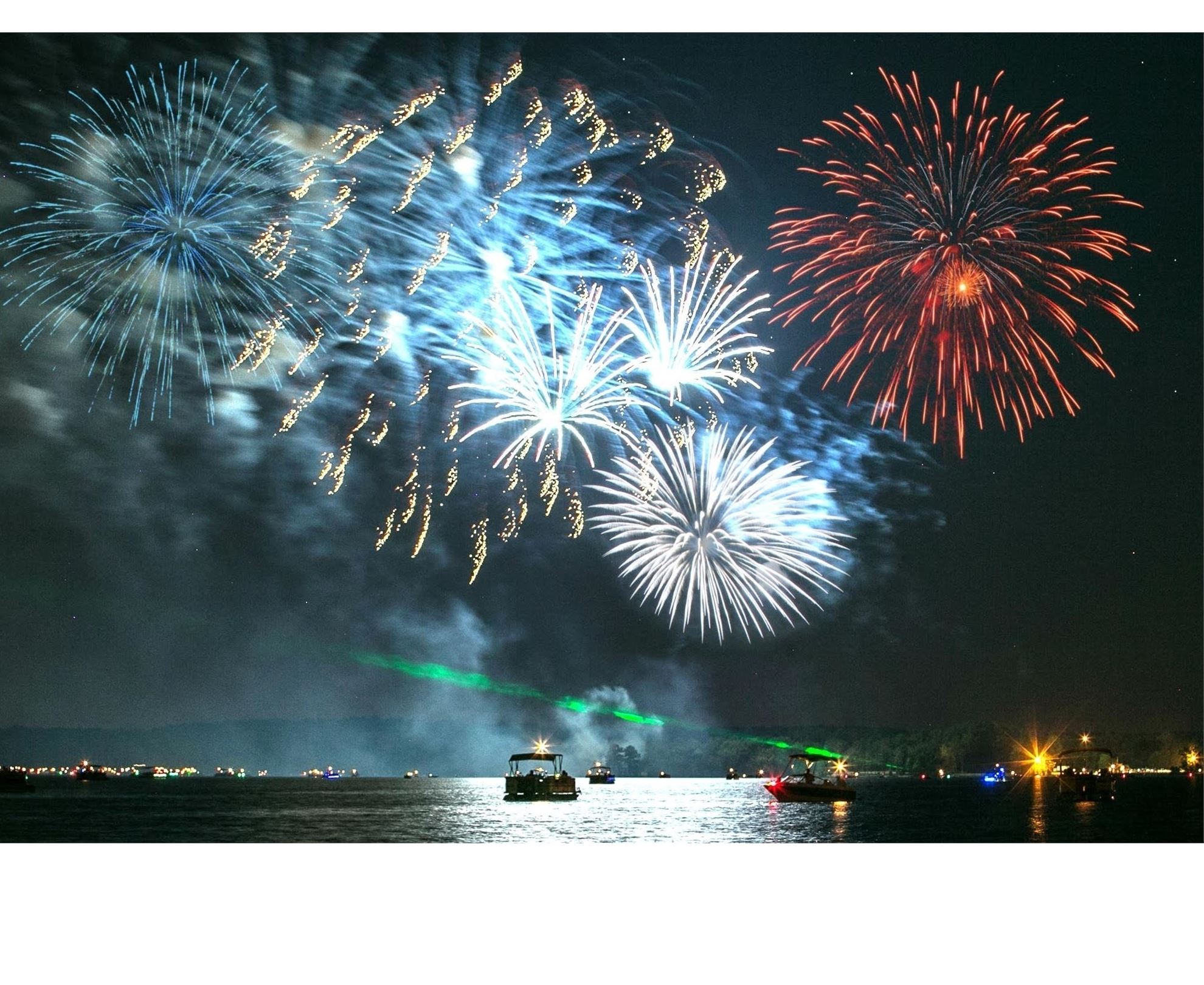 Lake Murray 4th of July Boat Parade – Saturday, June 29th
This year's theme "LIGHT UP LAKE MURRAY." Participate in decorating your boat and compete for cash prizes. Parade starts at noon on Bomb Island and heads toward Lake Murray Dam. For more information on how to register, visit here. Whether you are a participant or a spectator, event always provides a great day on the lake!
31st Annual Lake Murray 4th of July Fireworks Show – Saturday, June 29th
Fireworks will take place at dusk (approximately 9:15) on Dreher Island State Park and Spence Island. Tune in on the radio for music that will be synced to the fireworks. For more information, visit here.
Lexington County Peach Festival – Thursday, July 4th
Grab your family and friends and head over to the 60th annual peach festival in Gibert, SC. Spend your Independence Day enjoying a parade, live music, arts and crafts, an antique car show, a Revolutionary War Re-Enactment, peachy food, fireworks, and more!
Reggaetronic Lake Murray Music Festival – Saturday, July 13th
Celebration of music and community in honor of local legends and local charities. Tribute benefits Jamil Racers and Shriners Hospitals for Children. Reggaetronic has a little something for everyone with traditional rock, reggae, and funk music. For more information, visit www.reggaetronicsc.com.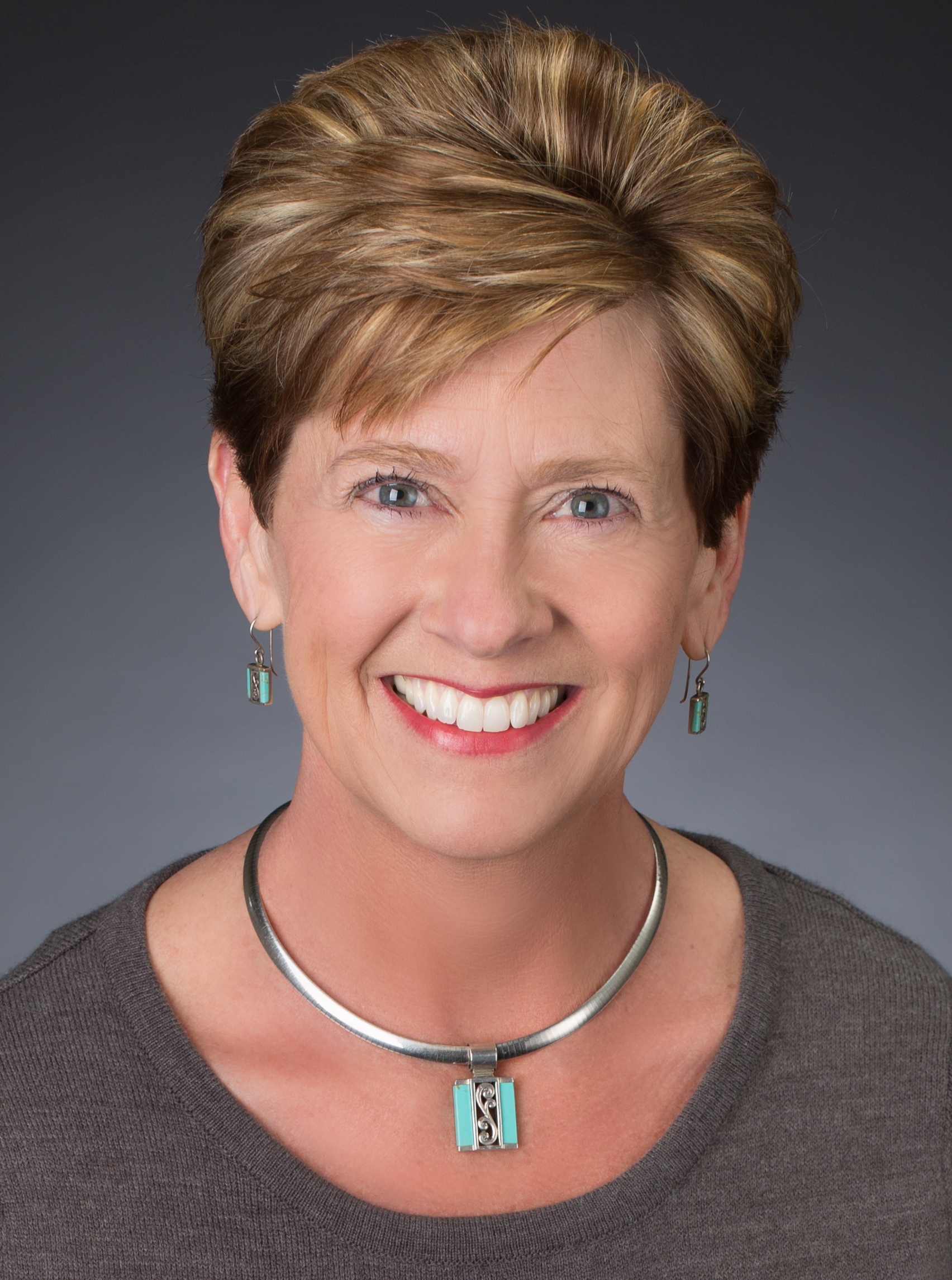 Lake Murray SC Real Estate - Sallie Chester of Exit Real Estate Consultants, with an emphasis on real estate sales on Lake Murray and off-water properties in Lexington, SC and the surrounding areas. Sallie Chester and her staff utilize EXIT's cutting edge technology along with old-fashioned customer care to provide each client with exceptional service. Sallie lives on Lake Murray, just 6 miles from 4214 Highway 378, Leesville, SC 29070 and with many years as a leader in the real estate industry, her clients value her knowledge, professionalism, and business experience.