It's February and love is in the air. This is especially true for homebuyers, according to a recent REALTOR.com survey. The National Association of REALTORS surveyed 1000 consumers and 69% admitted to having a "home crush." These buyers were so attracted to a particular home that they looked at it multiple times online or in person.
If you're thinking of putting your home on the market, understand that certain features make buyers' hearts flutter. According to the survey, a top attribute for men and women is an outdoor living space. Both also favor open floor plans and curb appeal. Women have their eyes on appliances and fixtures, while men are attracted to garage space.
In today's market, an internet presence is imperative. Keep in mind that homebuyers "shop" online by viewing pictures and virtual tours, sometimes for months, before ever contacting a REALTOR. To attract potential buyers, consider updating appliances, fixtures and décor. You may need to hire a landscaper to assist with curb appeal. A REALTOR can advise and help clients in preparing their homes to be market ready. Sallie Chester says, "In my experience, homes that consistently sell at the highest price, in the least amount of time, are those that are functional, updated, move-in ready, staged well and priced right. Sallie has the heart, compassion and expertise to guide you through the process!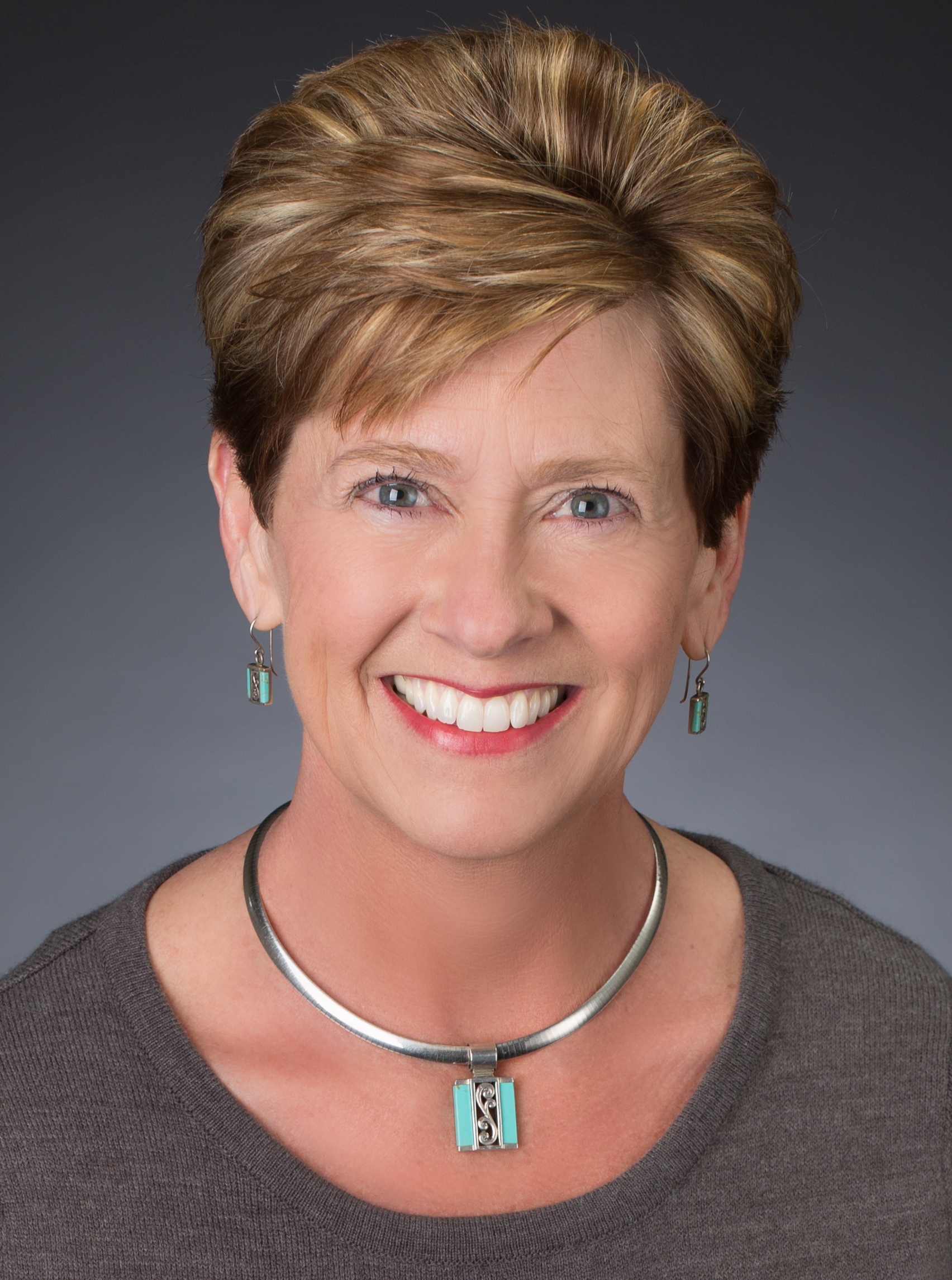 Lexington SC Real Estate - Sallie Chester of Exit Real Estate Consultants
Sallie specializes in residential real estate in Lexington and Lake Murray, SC. She lives on the lake and her clients value her knowledge, professionalism and business experience. Sallie Chester takes pride in providing each client with superior service. Contact her today at 803-707-8595.