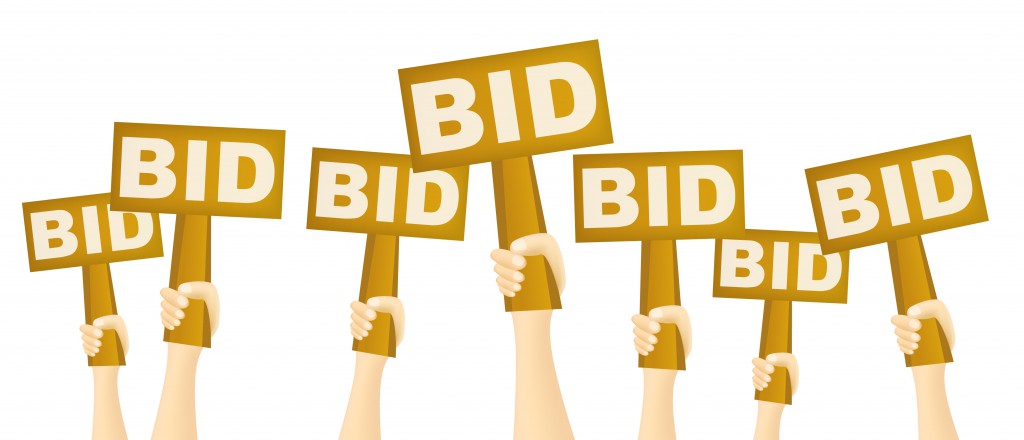 How To Win A Bidding War
You may need to fight for the home of your dreams. With the shortage of available homes on the market, there is a lot of competition for homes listed for sale. But despite low supply and a competitive market, you can still come out of a bidding war on top by following these 9 helpful strategies to win that highly coveted home.
1. If you can afford it, pay cash. Sellers typically prefer dealing with a buyer who can pay cash because they do not need to worry if a buyer can receive the financing they need.
2. Get preapproved if you do need financing. Pick a lender and go through the necessary steps for preapproval. With a letter in hand, you will be able to show sellers exactly how much you are able to borrow.
3. Understand the market. Even before you go out looking for homes, it is a great idea to do your homework so that you know what houses are available and how much sellers are asking. If you understand the market, you will be ready to make a move when your perfect home goes on the market.
4. Make the first move. Always best to be first in line. Be prepared to make a full price offer and up it if other bids come in.
5. Make an extra-large deposit. Typically a deposit is 1% of the asking price. You can show a seller how serious you are about wanting the house by putting down 10% or more. Besides, it's your money!
6. Don't be nitpicky. Remove contingencies and only focus on problems that affect health, safety, and sanitation.
7. Make it personal. Most sellers have an emotional attachment to their home. By pulling at their emotions by writing a personal letter or sending pictures, sometimes you can win over the sellers.
8. Include an escalation clause. This will give you the opportunity to increase your bid if another potential buyer is offering to pay more.
9. Be flexible. Make the sellers' lives easier. By being flexible to the sellers' needs, you may just move your offer to the top of the pile.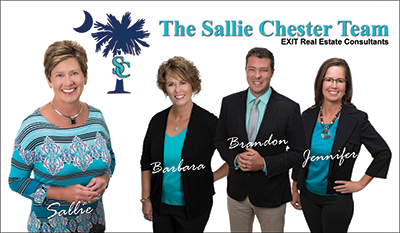 Lake Murray SC Real Estate - The Sallie Chester Team of Exit Real Estate Consultants​With an emphasis on real estate sales on Lake Murray and off-water properties in Lexington, SC and surrounding areas, Sallie Chester and her team of professional REALTORS® utilize EXIT's cutting edge technology along with old-fashioned customer care to provide each client with exceptional service. Sallie lives on Lake Murray and with many years as a leader in the real estate industry, her clients value her knowledge, professionalism, and business experience.