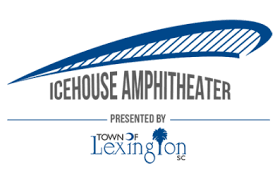 The Icehouse Amphitheater came about as part of the Lexington Town Council's Vision Plan, focusing on the future of Lexington. The amphitheater allows for connectivity to Lexington Square Park, Virginia Hylton Park, Lexington Municipal Complex and the Palmetto Collegiate Institute. The venue seats 900 and hosts a variety of community events and concerts for Lexington residents to enjoy a night out on the town. Further boosting the revitalization of downtown Lexington, Project Icehouse also includes the development of retail boutiques and eateries, and many new places have opened including Alodia's Cucina Italiana, O'Hara's Public House, and Bodhi Thai. Take a look at what's coming up at the Icehouse Amphitheater.
Upcoming in March…
Arts Showcase – March 5
Join Lexington School District One as they showcase artwork from talented students in the district. Free admission. 6 p.m.
Jumanji – March 15
Free showing of the movie from Lexington County Recreation & Aging Commission at 8 p.m. Rated PG-13.
Peter Rabbit – March 29
Free showing of the movie by Lexington County Recreation & Aging Commission at 8 p.m. Rated PG.
Upcoming in April…
Celtic Commotion – April 5
An evening to celebrate the Celtic culture featuring music, demonstrations, and artistic exhibitions. Tickets are $10, children under 12 free.
The Embers – April 11
Smile, dance, and feel good with the beach music of The Embers! Free music event.
Noah Guthrie – April 12
Join this native South Carolina singer/songwriter sensation who was a past contestant on America's Got Talent and starred on Glee as Roderick Todd. Tickets can be purchased online at https://www.eventbrite.com/e/noah-guthrie-tickets-48160930640 or at the Old Mill Brew Pub.
BBQ and Blues – April 13
Enjoy the hall of fame blues music of Mac Arnold & Plate Full O Blues and free samples of BBQ from local restaurants at this rain or shine event. Ticket price is $15, free for children under 6. Starts at 4 p.m.
Whiskey Run – April 18
Listen to the country music of Whiskey Run at this free music event.
Finesse – April 25
Top 40 band Finesse performs at this free music event.
Kid's Day Lexington – April 27
Beginning at 10 a.m., come to Icehouse Amphitheater to help celebrate the 19th anniversary of Kids Day! Kids Day is intended for the education of families on issues of health, safety, and environmental awareness in a fun, family event. The beneficiaries of this event are the Nancy K. Perry Children's Shelter and the Dickerson Center for Children.
Upcoming in May…
The Tams – May 2
Delight in the Motown music of The Tams at this free music event featuring music, food, drinks, and face painters for kids.
Freeway Music Spring Showcase – May 5
Join Freeway Music School as they showcase the music of their talented students.
Tokyo Joe – May 9
SC rock band Tokyo Joe performs at this free event featuring music, food, drinks, and entertainment for the kids.
Lexington High School Jazz Band – May 10
Come out for a night of jazz music performed for the LHS Jazz Band.
Wine Walk – May 11
Join the Lexington Beautification Foundation for their 9th Annual Wine Walk on Main. Advance ticket price is $30 and can be purchased here and $40 the day of event. All attendees must be over 21 and have a valid ID to enter. The Going Commando Band will perform throughout the night. Ticket price includes a commemorative wine glass, wine tastings, and hors d'oeuvres. This is a rain or shine event.
Sister Hazel – May 17
Come listen to the talented artists as they perform music that has landed songs on Billboard's Top Country Albums Chart at 6pm on May 17th. This is a rain or shine event and no lawn chairs are allowed. Tickets can be purchased here or at Keg Cowboy for $28 each.
Root Doctors – May 23
Free music event with the funkiest band out there. Premiere party band that plays favorite cover tunes, both new and old.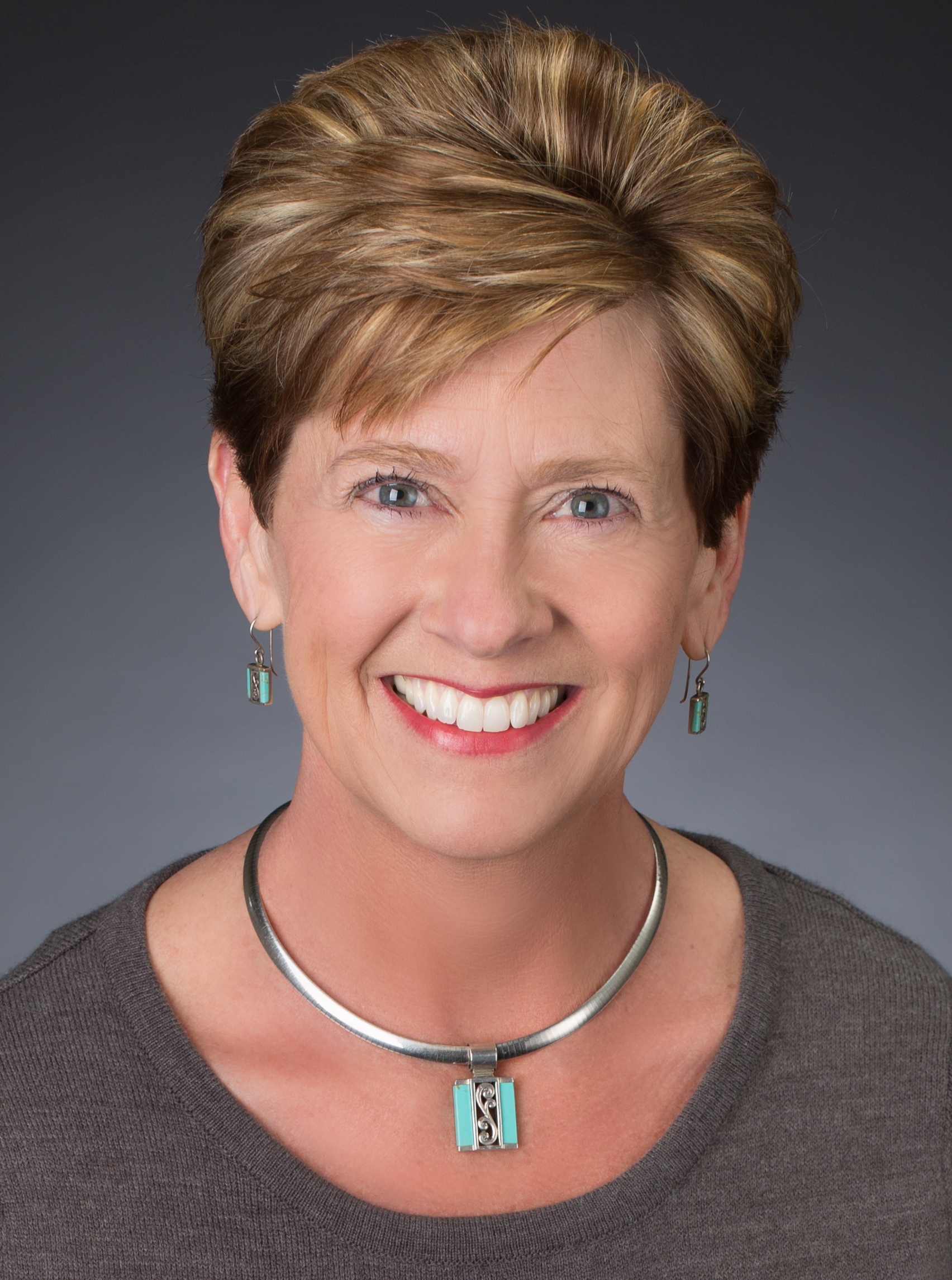 Lake Murray SC Real Estate - Sallie Chester of Exit Real Estate Consultants, with an emphasis on real estate sales on Lake Murray and off-water properties in Lexington, SC and the surrounding areas. Sallie Chester and her staff utilize EXIT's cutting edge technology along with old-fashioned customer care to provide each client with exceptional service. Sallie lives on Lake Murray, just 6 miles from 4214 Highway 378, Leesville, SC 29070 and with many years as a leader in the real estate industry, her clients value her knowledge, professionalism, and business experience.