E-News from EXIT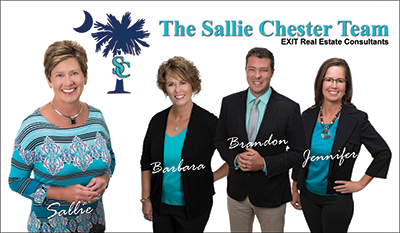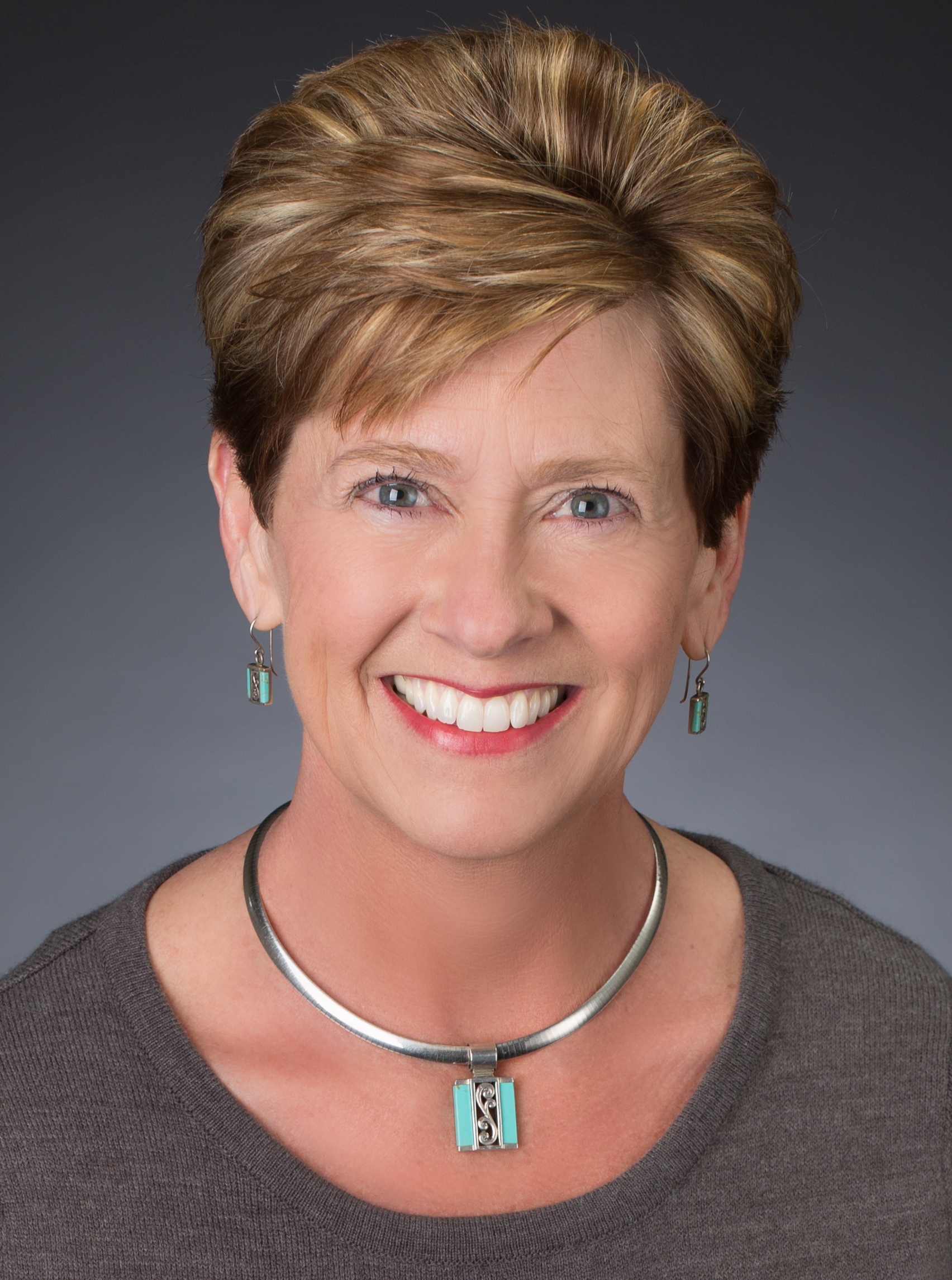 The Sallie Chester Team | October 2018
---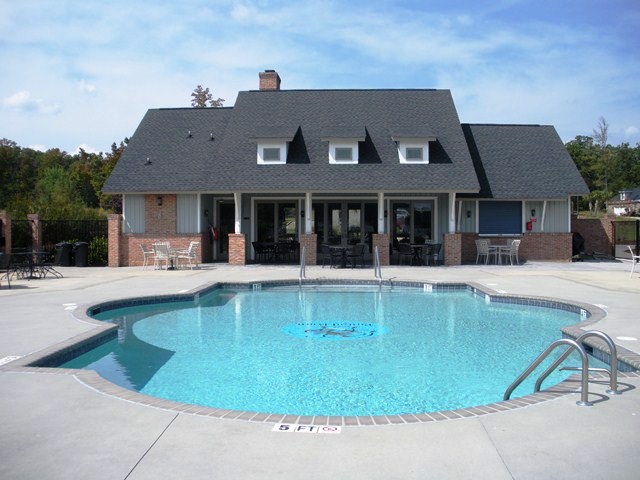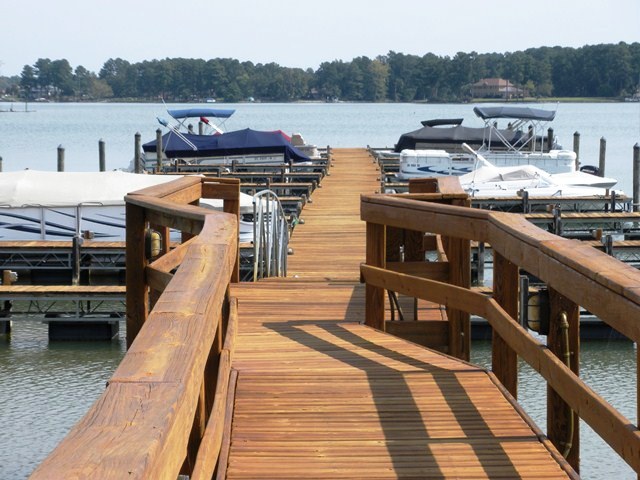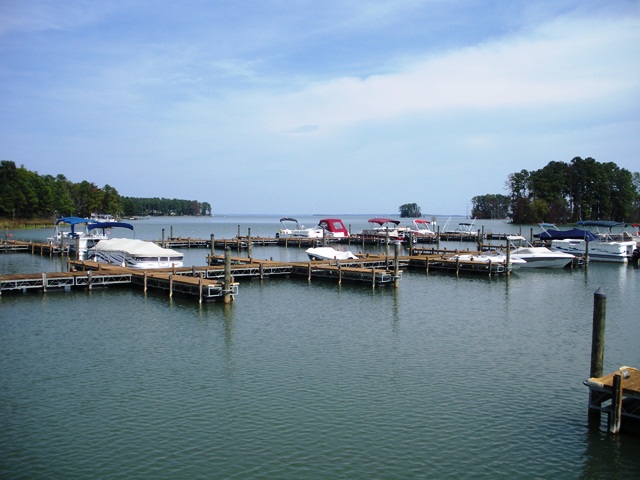 Neighborhood Highlight: Pintail Point
Pintail Point is a private community on Lake Murray in Gilbert, SC. Amenities include a boat slips, lake-front clubhouse with pool, tennis courts, and nature trails throughout the community. The neighborhood also offers large, wooded lots with prices ranging from $30K-$100K. The minimum square footage of new homes is 2200 SF. The HOA fee of $660/year, and the Boat Owners' Association fee is $240/yr. The average price of an interior home is around $390,000. Pintail Point offers large lots and affordable living on beautiful Lake Murray!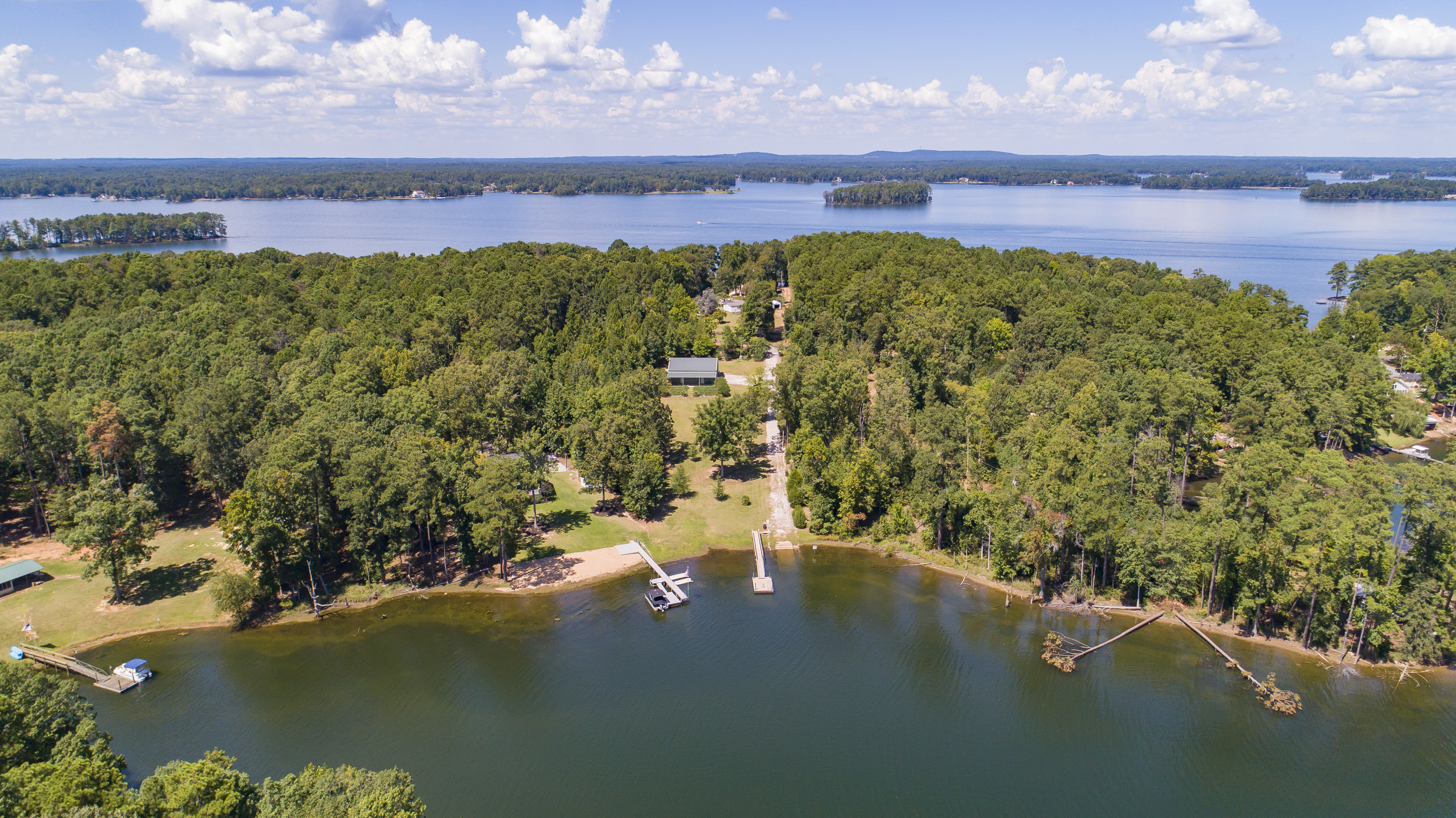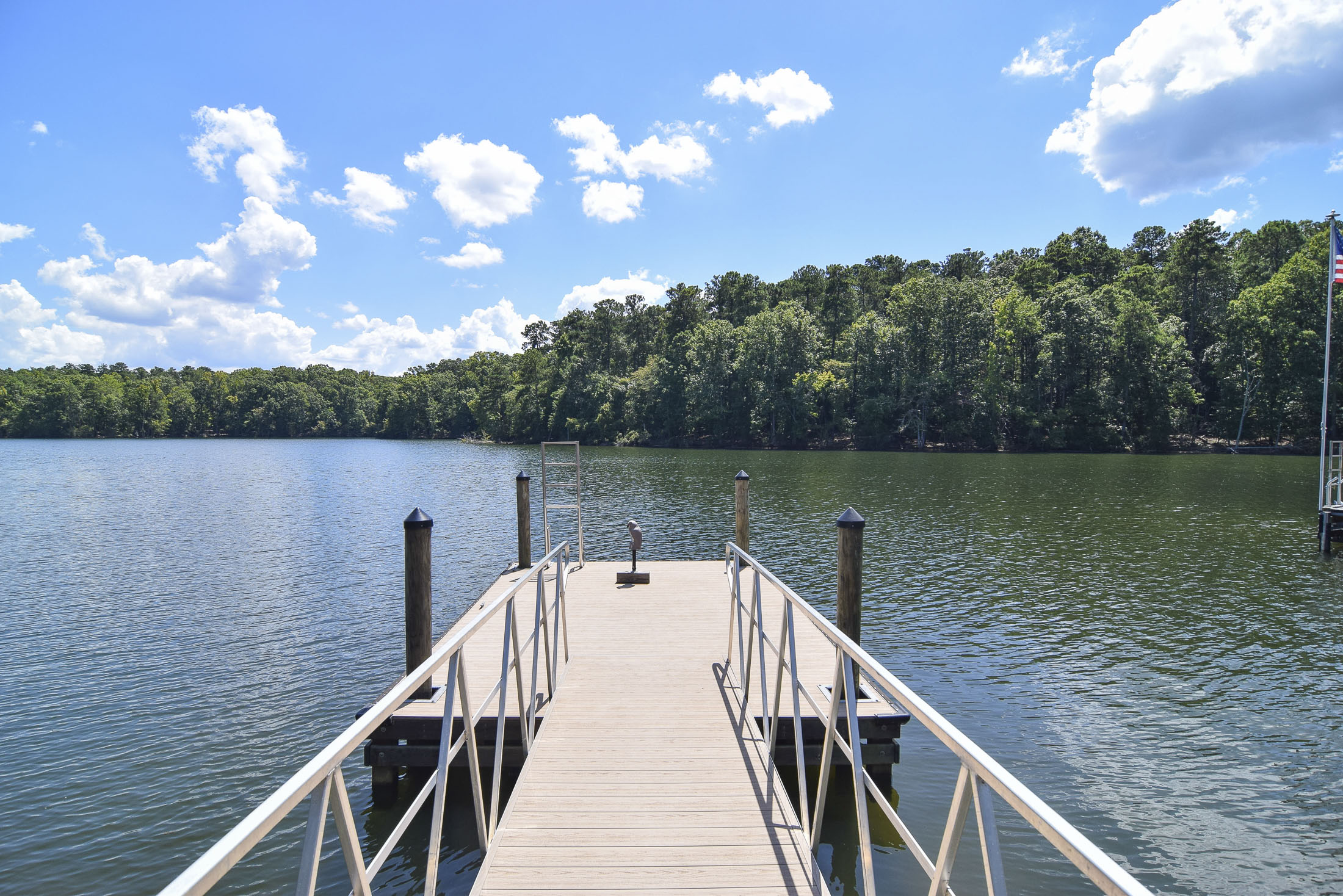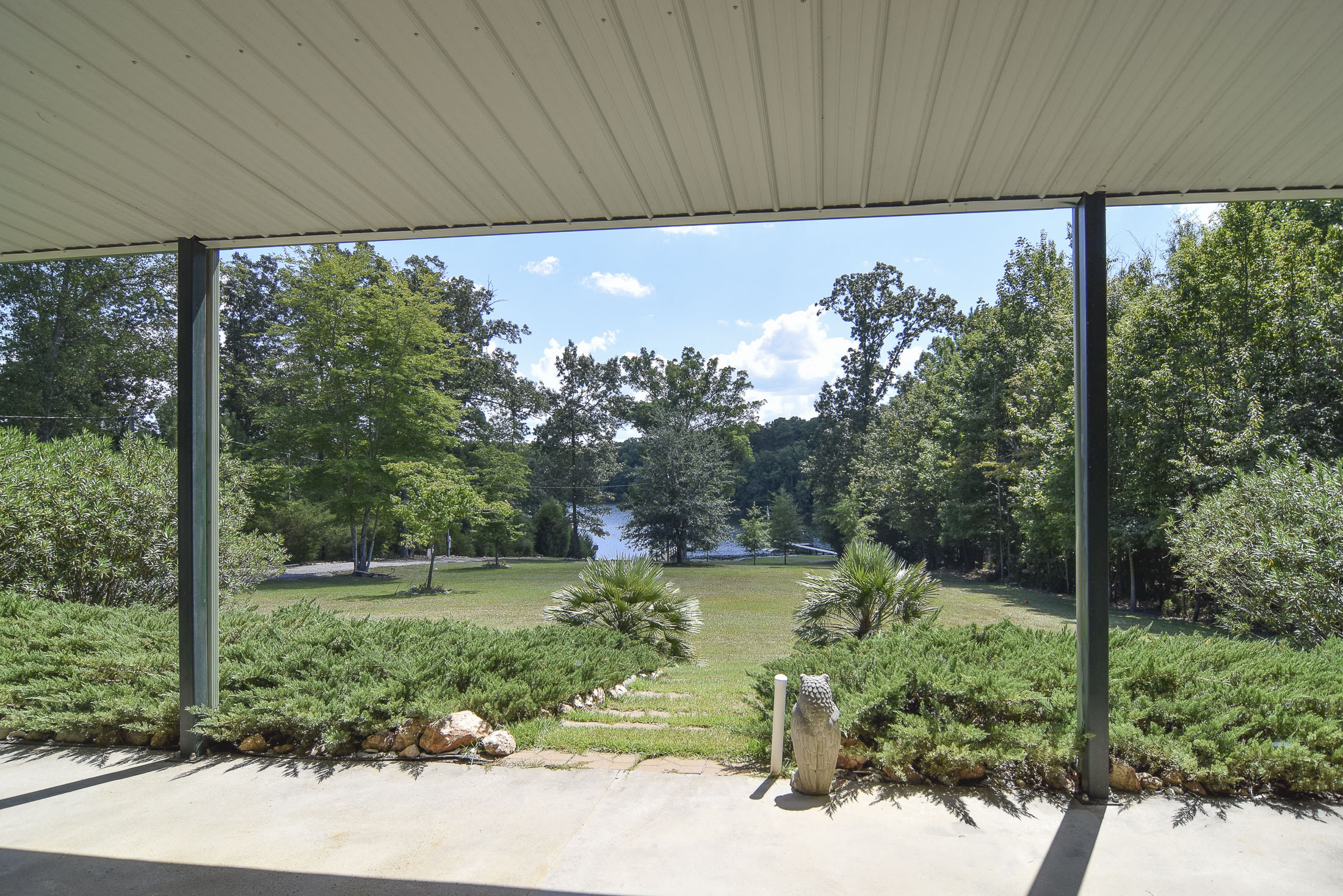 Featured Listing: 120 Alice Howell Ln, Leesville, SC
Little slice of heaven that sits on 1.47 acres on Lake Murray. There is a 50 X 50 steel building with two 12 ft garage doors and covered porch. No HOA and no covenants and restrictions. Lot is cleared and ready for building. Plenty of room to build maximum of 4BR dream home! Alice Howell is a county maintained paved road. Property has a gate at the entrance and gravel parking pad and driveway that extends to boat ramp. Whether you want to enjoy the on-site750 SF apartment as a weekender or build your permanent dream home, enjoy the view in this large, protected cove on Lake Murray! REDUCED TO $350K!
Recent Closings: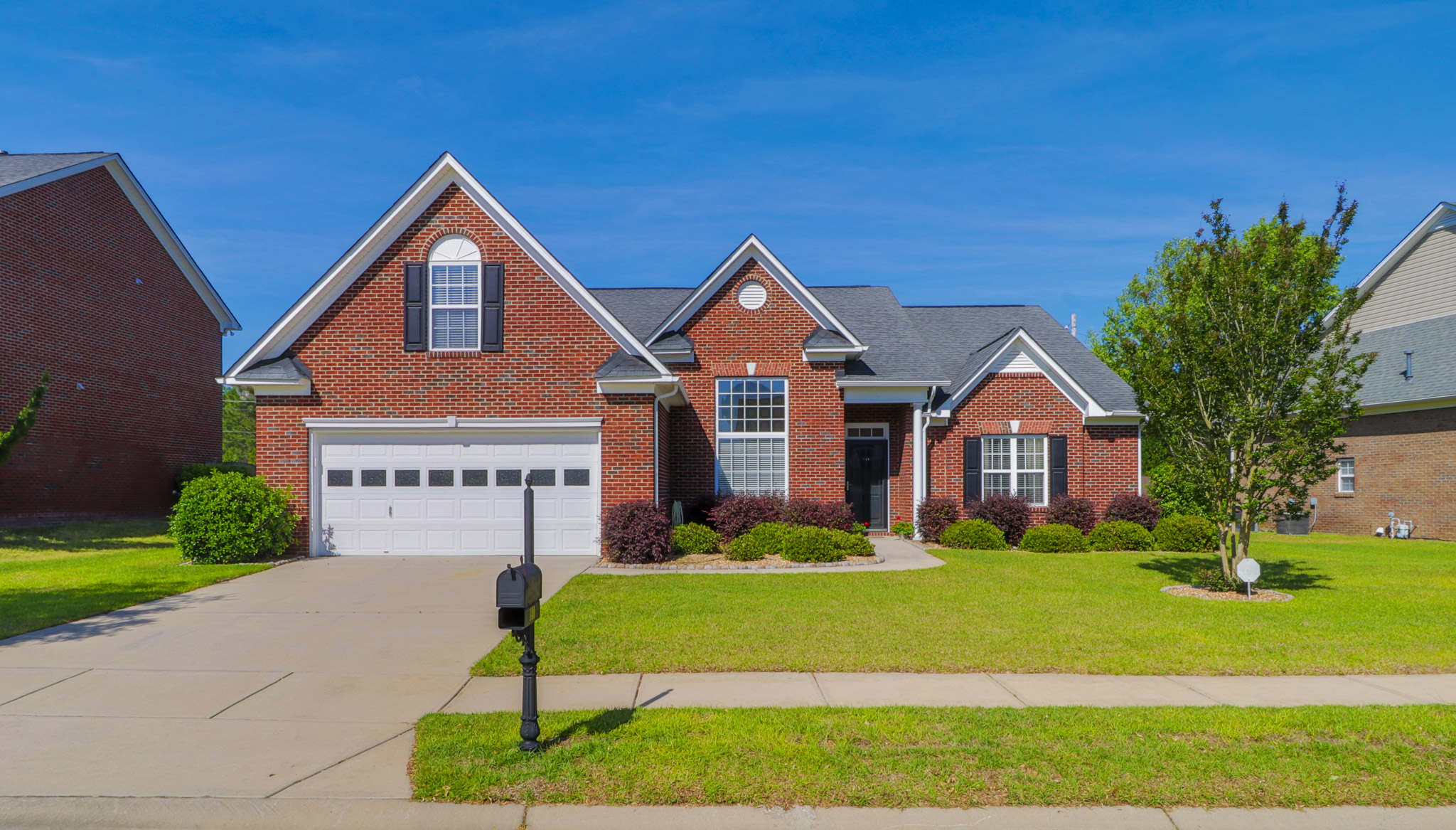 140 Montrose Drive, Lexington, SC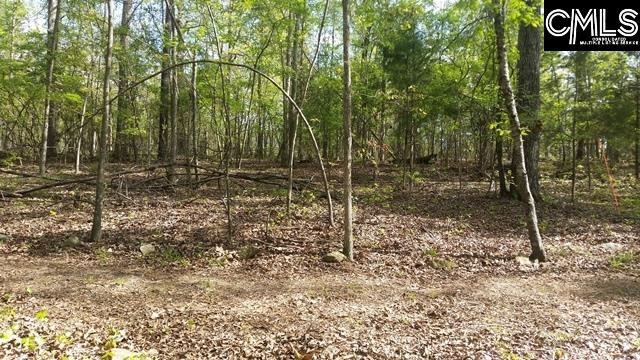 156 Windjammer Drive, Leesville, SC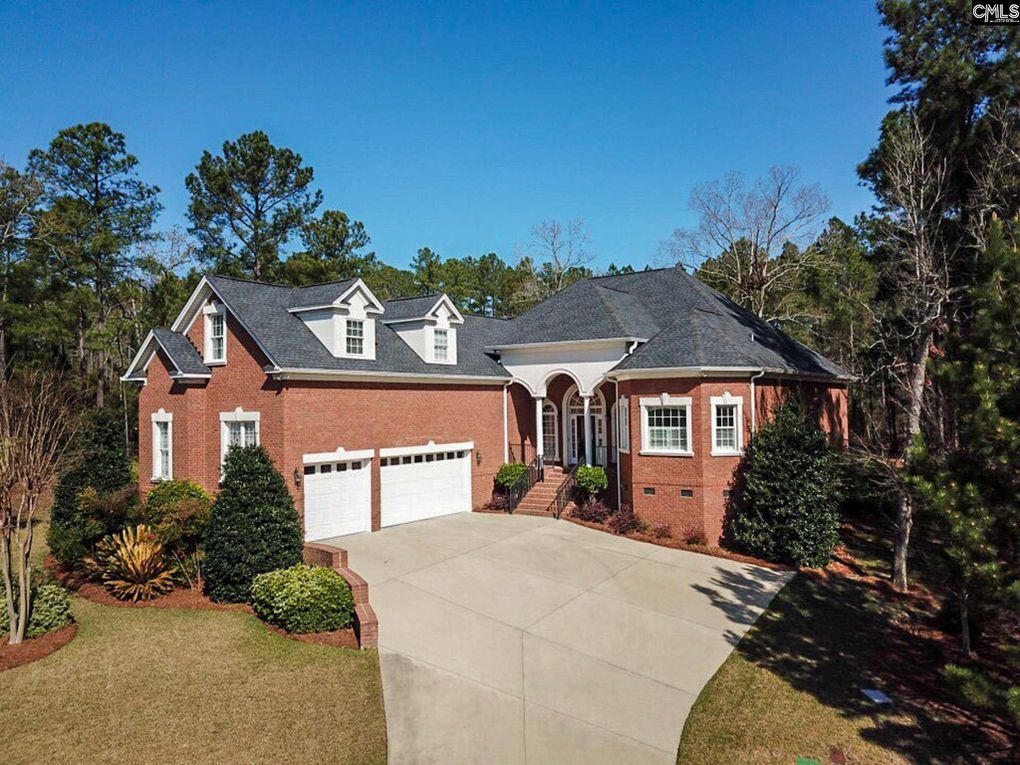 121 Summer Breeze, Leesville, SC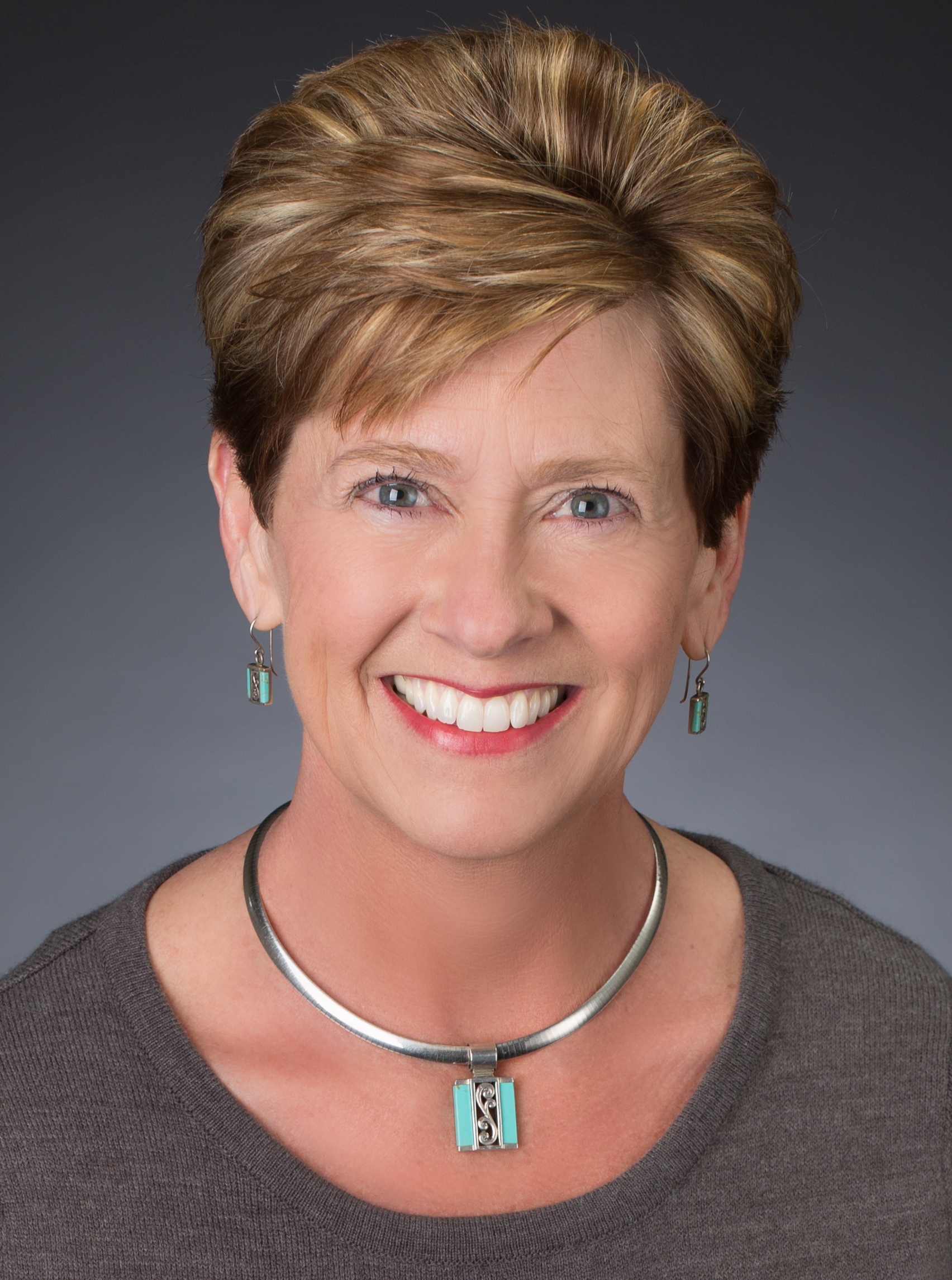 Ask The REALTOR®:
What is the difference between being prequalified and preapproved for a loan? Gina M - Lexington, SC
If you're prequalified, it means that you POTENTIALLY could get a loan for the amount stated to you, assuming that all the information you provide to the bank is accurate. This is not as strong as preapproval. If you're preapproved, it means that you have undergone an extensive financial background check, and the lender is willing to give you a loan, basically meaning you're approved!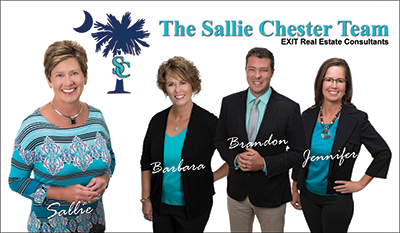 Lake Murray SC Real Estate - The Sallie Chester Team of Exit Real Estate Consultants​With an emphasis on real estate sales on Lake Murray and off-water properties in Lexington, SC and surrounding areas, Sallie Chester and her team of professional REALTORS® utilize EXIT's cutting edge technology along with old-fashioned customer care to provide each client with exceptional service. Sallie lives on Lake Murray and with many years as a leader in the real estate industry, her clients value her knowledge, professionalism, and business experience.