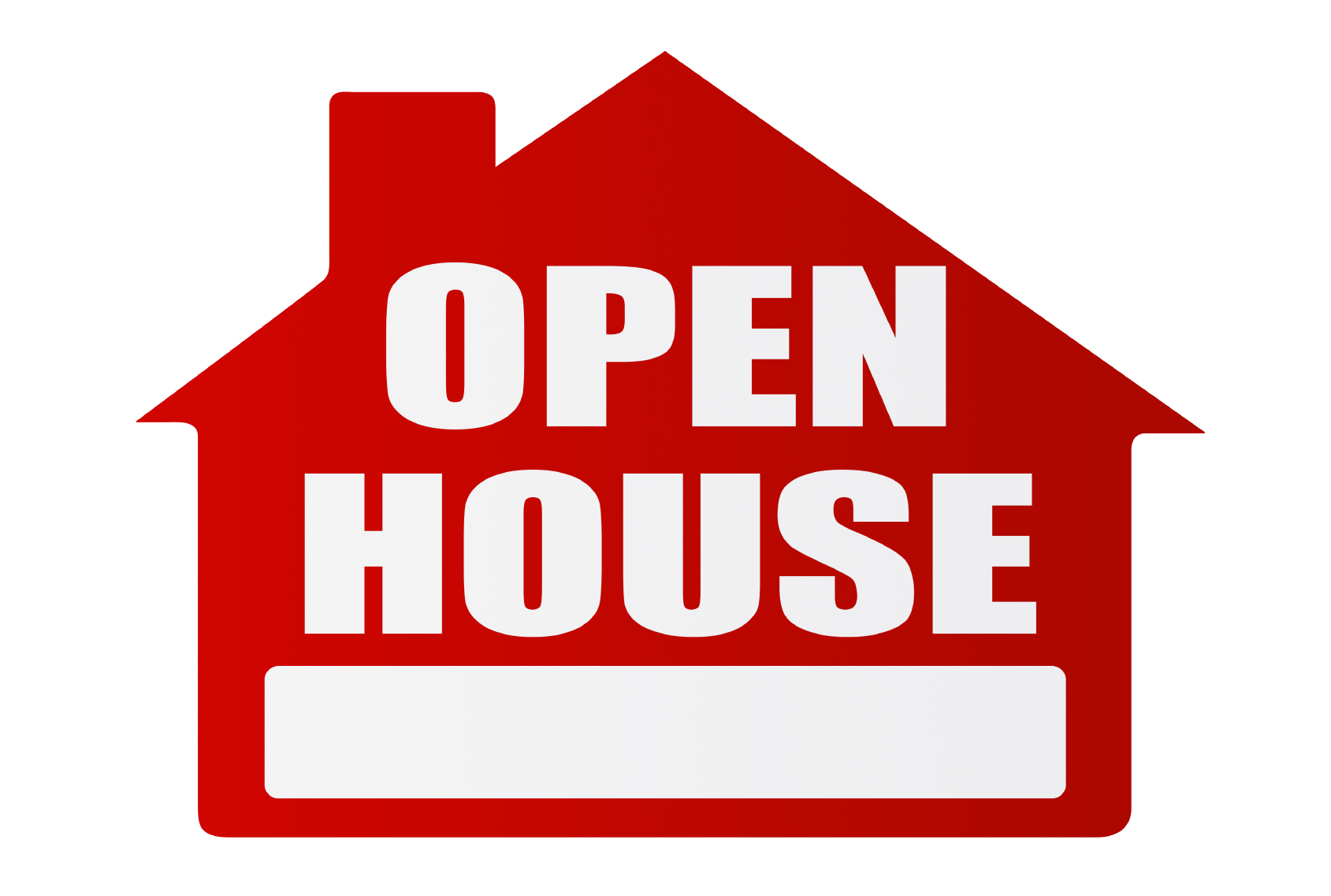 Mistakes to Avoid
An Open House is usually NOT necessary to sell your home. If a buyer is interested in your home, they will call and schedule an appointment to see it. Many Real Estate Agents do make Open Houses a regular part of their business; therefore, know what mistakes to avoid when holding an Open House.
1. A Messy Home
Cleaning your home is the least you can do when trying to get someone to buy your house. If you have to hire a cleaning service, do it. A clean house is a must for an Open House.
2. Music
Do not play any music at an Open House. Music can be distracting and even the most mundane music may offend someone. At worst, potential buyers may get suspicious that you are trying to cover up roadside or neighborhood noise.
3. Pets
Remove all signs of pets including litter boxes. Some buyers see pets as a real turnoff when buying a home. Also, they can act unpredictably and need to be kept separate from viewers during an Open House. Potential buyers should be able to roam freely through the home.
4. Keep the lights on
Now is not the time to go into energy conservation mode. People need to be able to see what you have to offer. Leaving lights on also helps to make things look bright and cheery.
5. Clutter
Buyers need to be able to visualize what the house has to offer in terms of space and style. Clutter makes this impossible. It also makes even the cleanest house look messy and unkempt.
6. The wrong temperature
No matter what the temperature is outside, you want to make sure it is pleasant and comfortable inside - warm but not hot in the winter and cool but not cold in the summer.
7. Left-out valuables
Lock up anything of value including confidential documents. We like to believe that everyone coming through the door is honest, but that is not always the case.
8. Strong Smells
Avoid heavy air fresheners and fragrances of cleaning products which can be a distraction. Smells can be the quickest deal breaker. If a potential buyer walks through the door and is greeted by strong odors, they will be going out the back door as soon as possible.
9. Lack of information
Buyers should be able to take information about the house with them. A house can be forgettable; therefore make sure there are plenty of flyers to go around.
10. Forgetting about your yard
Make sure your yard is cut, sidewalk edged, and dead plants and growth are removed. First impressions are lasting impressions. A house must have good curb appeal or potential buyers may keep on driving right past the Open House.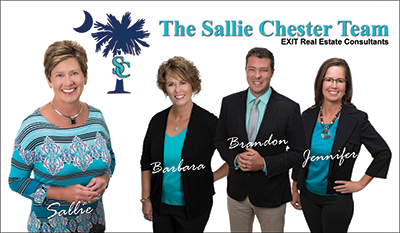 Lake Murray SC Real Estate - The Sallie Chester Team of Exit Real Estate Consultants​With an emphasis on real estate sales on Lake Murray and off-water properties in Lexington, SC and surrounding areas, Sallie Chester and her team of professional REALTORS® utilize EXIT's cutting edge technology along with old-fashioned customer care to provide each client with exceptional service. Sallie lives on Lake Murray and with many years as a leader in the real estate industry, her clients value her knowledge, professionalism, and business experience.