Sallie Chester heaps praise on Exit Real Estate Consultants in Lexington, SC , which she calls "an empathy-oriented company instead of an ego-driven one." It's a perfect match, because those same words describe Sallie herself. "I care more about the human element of the transaction than I do the monetary result," she says. "I try to treat everybody the same. My heart is open to all, and I give credit to my parents and grandparents for nurturing that caring spirit in me." READ ENTIRE ARTICLE
Lexington is one of the fastest growing areas in the state, leading the way in healthcare, education and recreation, including popular Lake Murray. It's a short drive to Columbia, the state's capital city and home to the University of South Carolina. Live entertainment and educational opportunities are also plentiful at the Koger Center, the Colonial Life Arena, Riverbanks Zoo and Gardens, the State Museum and EdVenture Children's Museum. Centrally located in the Midlands, one can easily reach the beach or the mountains in less than three hours.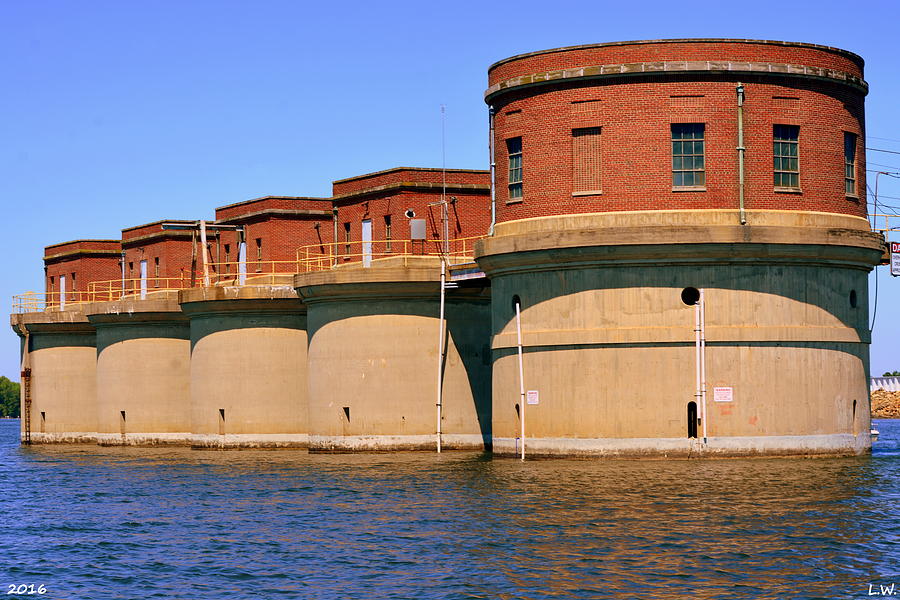 With over 500 miles of shoreline and 50,000 acres of recreational water, Lake Murray, SC is home to many annual events including professional bass fishing tournaments, sailing regattas, the annual Tour of Homes, and holiday fireworks displays. With an average temperature ranging from 56 degrees in January to 92 degrees in July, Lake Murray visitors and residents enjoy a perfect climate for year-round outdoor recreation!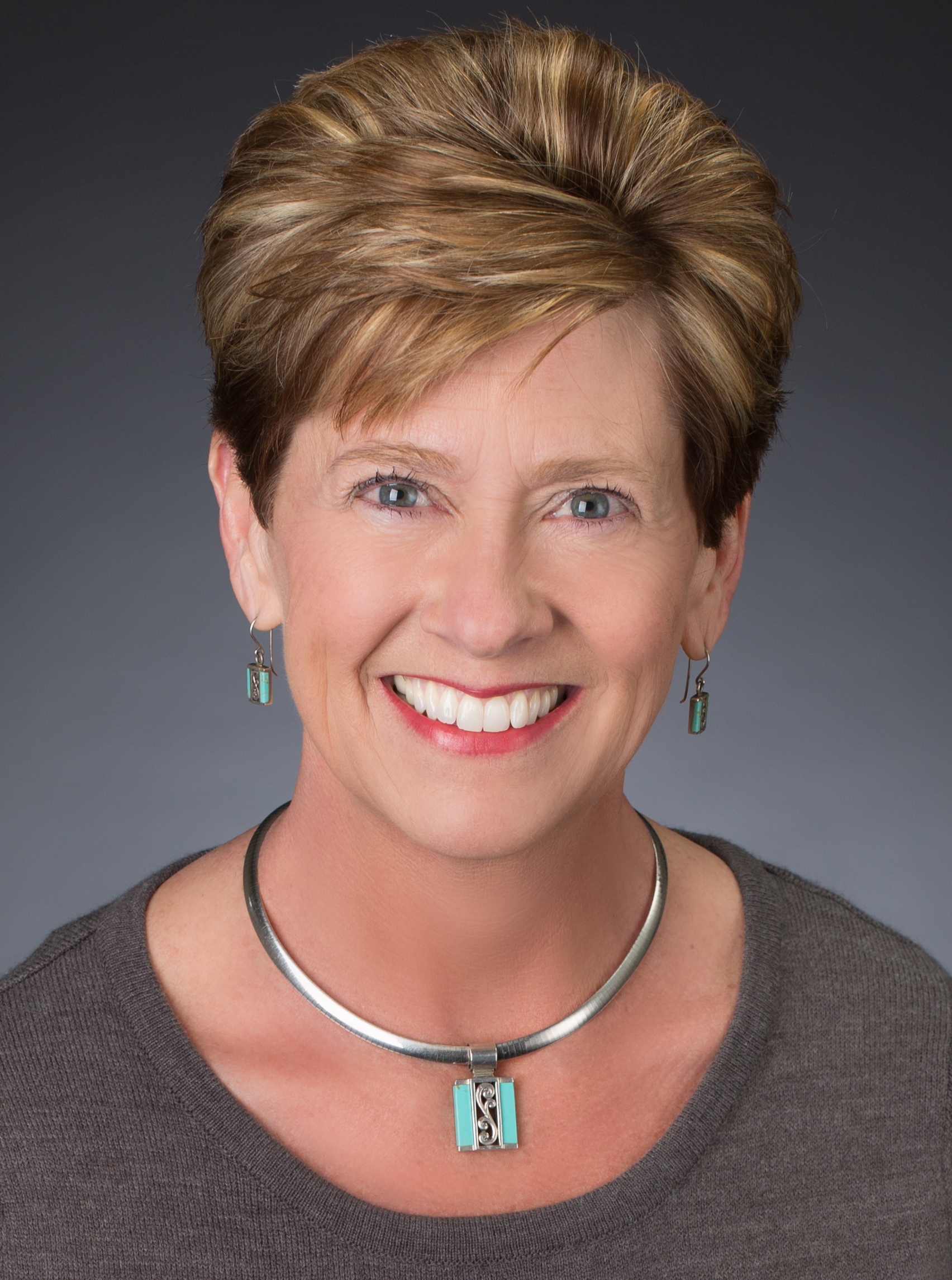 Lexington SC Real Estate - Sallie Chester of Exit Real Estate Consultants, specializes in residential real estate in Lexington and Lake Murray, SC. She lives on the lake and her clients value her knowledge, professionalism and business experience. Sallie Chester takes pride in providing each client with superior service. Contact her today at 803-707-8595.