THE SALLIE CHESTER TEAM-Lexington SC & Lake Murray Real Estate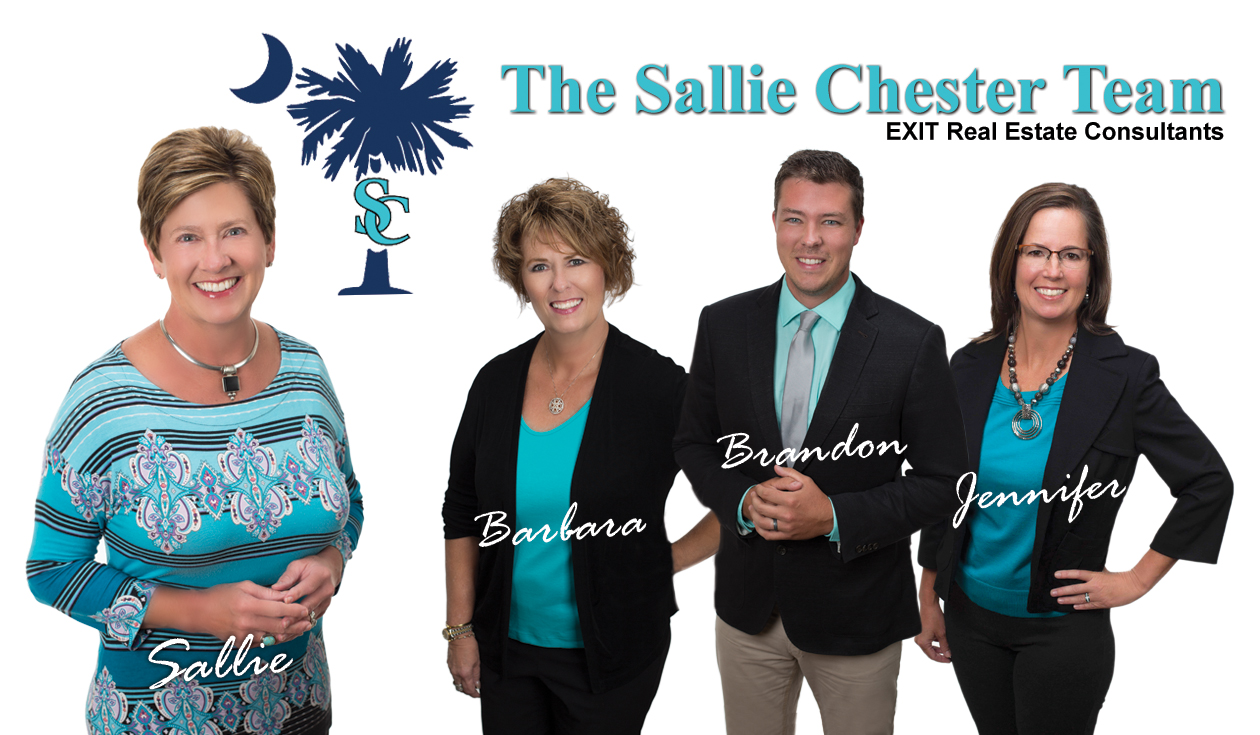 SALLIE CHESTER, REALTOR®
Team Leader and Listing Specialist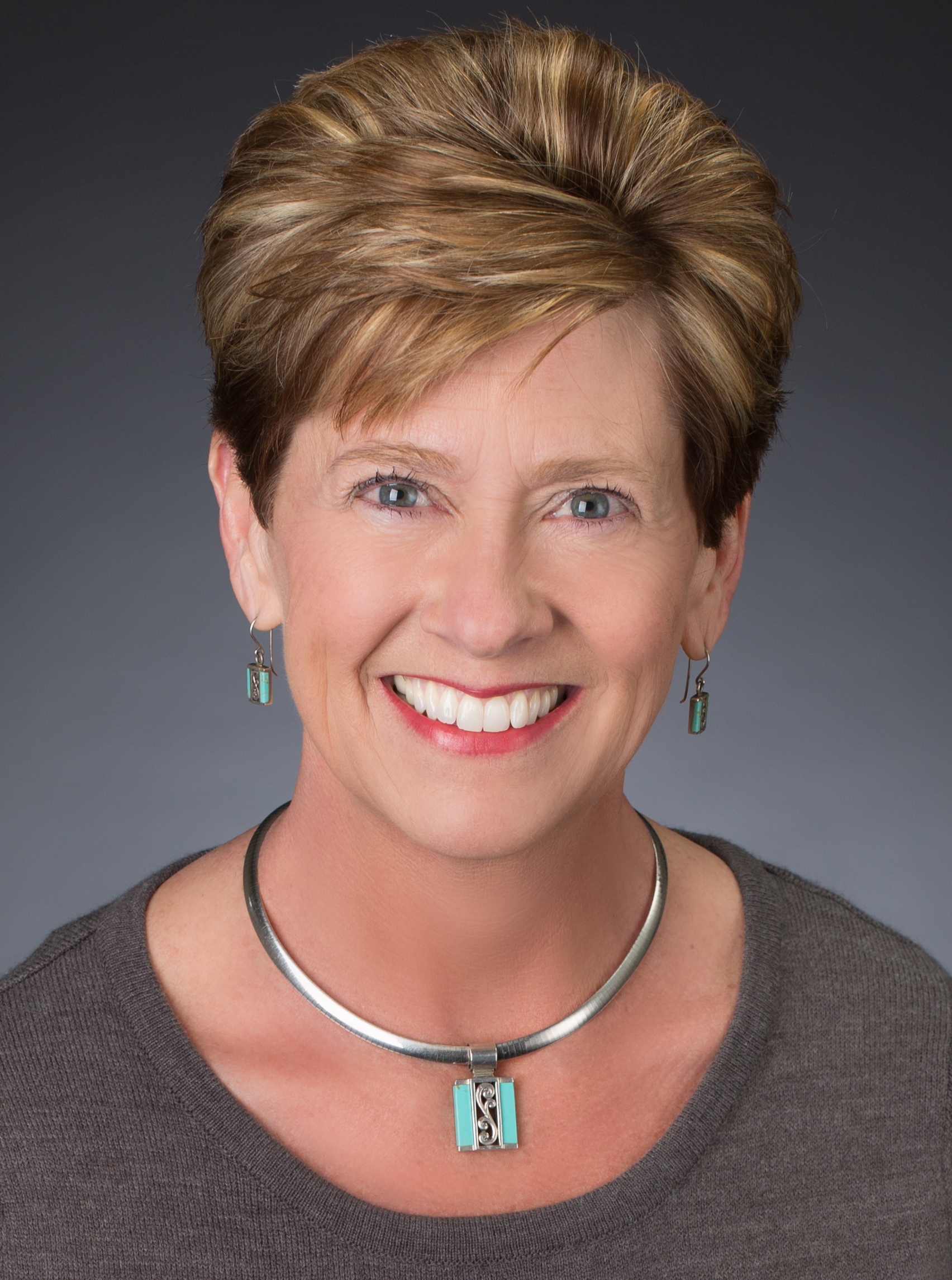 With an emphasis on Lake Murray property sales, The Sallie Chester Team specializes in residential real estate in Lexington, SC and surrounding areas. Sallie has been a top producing agent since she joined Exit Real Estate Consultants in 2009. She lives on Lake Murray and her clients value her knowledge, professionalism and business experience.
Sallie is a life member of the Central Carolina REALTORS'® Association Circle of Excellence and formerly chaired that committee. She is also a member of the CCRA Board of Directors. Sallie spent seventeen years as an educator. She holds a BA in music from Columbia College and MEd from SC State University. She is a graduate of the SC School of Real Estate. Since 2004, Sallie has worked as a Relocation Manager, a global referral specialist and a real estate sales agent. She has successfully rehabilitated homes and has managed her own rental property.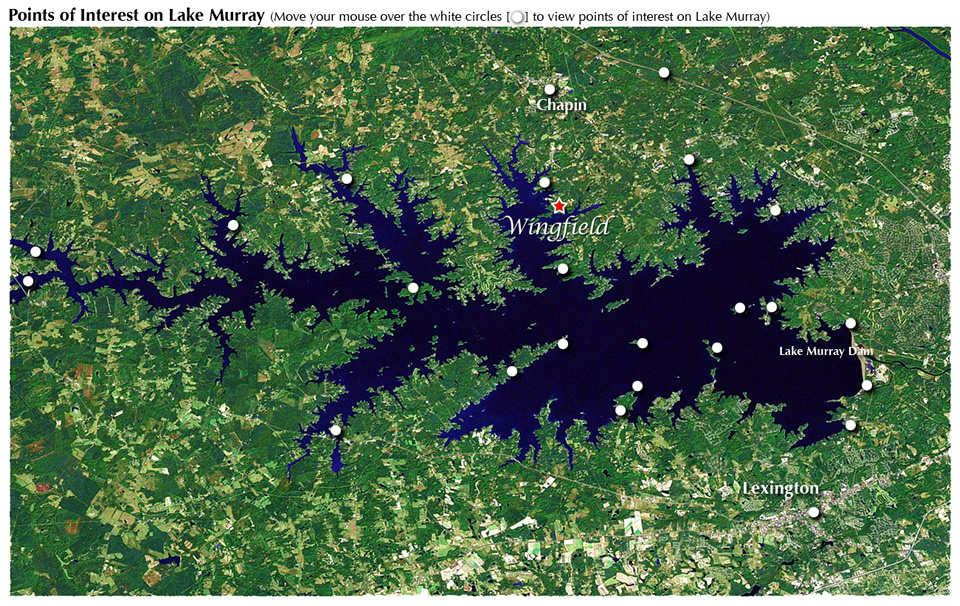 Besides her real estate affiliations, Sallie is a member of the Lake Murray Association, Lake Murray Chamber of Commerce, Capital City Lake Murray Country Regional Tourism, Lexington County Choral Society, and Moultrie Chapter of the Daughters of the American Revolution. Her volunteer work includes Habitat for Humanity, The Lexington Medical Center Foundation, and her church, Beulah United Methodist Church.
BRANDON DIFFEE, REALTOR®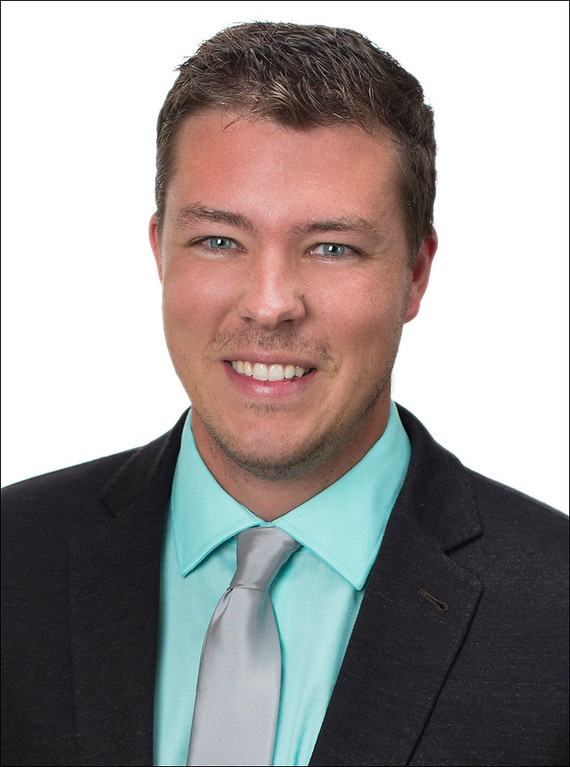 Brandon has a Communications degree from Columbia International University and joins The Sallie Chester Team with prior sales and marketing experience. He says his passion and reason for a career in real estate is that he simply loves helping people. Whether it's serving in his local church or helping a friend on the weekends, Brandon delights in meeting the needs of others and seeing them succeed. He puts his customers' needs first and is dedicated to serving his clients with integrity, reliability, and hard work. Brandon hails from the northwoods of Wisconsin, but he and his wife have called Lexington home for the past seven years.
BARBARA LEROUX, REALTOR®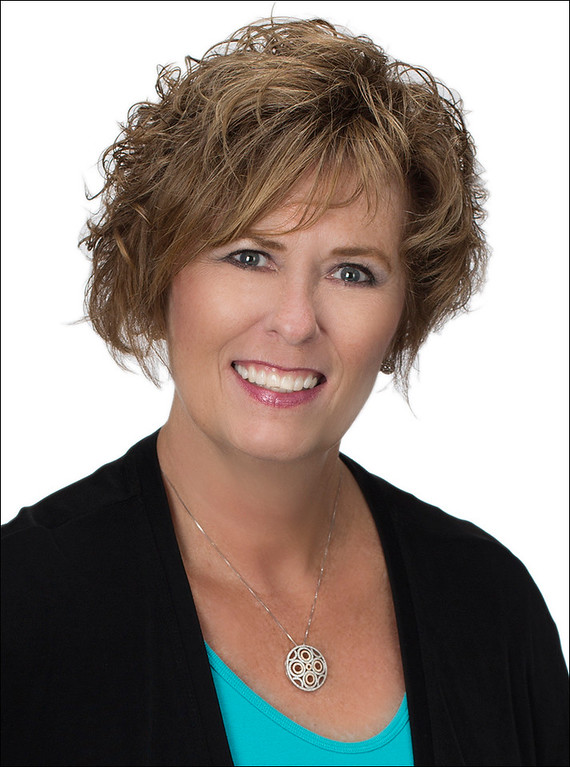 Barbara, "Barb," got her start as a Broker Associate in Key West, Florida and has over 10 years of experience in the industry. In 2006, she was named Rookie of the Year by the Key West Association of REALTORS®. She also has experience buying, renovating and flipping property. Barb's expertise ranges from selling vacation properties to working with first time home buyers. She particularly enjoys guiding buyers through what can be an intimidating process. Barb's sales career started in the retail arena in her hometown of Bay City, Michigan. She also worked in sales and marketing for a group of radio stations and often ranked as the top sales professional. Barb is a proud parent of twin daughters and grandmother to three grandbabies.
JENNIFER WILLIAMS, REALTOR®
Marketing Director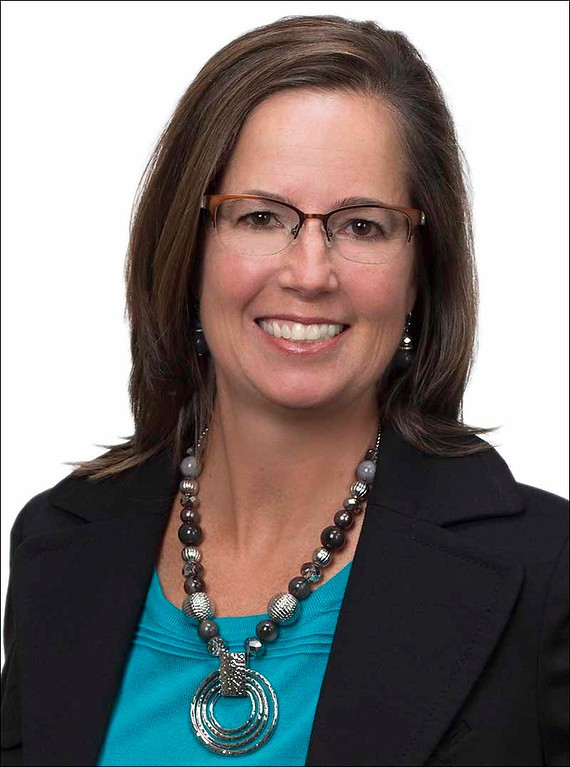 Jennifer has been a licensed real estate agent for over a decade. In 2012, a few years after the birth of her daughter, she joined Exit Real Estate Consultants as Sallie Chester's assistant. With attention to detail and years of administrative experience, Jennifer provides marketing support to The Sallie Chester Team. She has a background in mortgage lending and holds a BA degree from the University of Georgia. Jennifer is from Columbia, SC and has resided in Lexington, with her husband and daughter, since 2009.
Exit Real Estate Consultants strives to empower clients with online resources to find the home that best meets their needs and to position sellers with the greatest marketing exposure. Utilizing cutting edge technology, along with old-fashioned customer care, the members of The Sallie Chester Team expertly guide clients through the home buying and selling process. Sallie Chester and her team of professional REALTORS® take pride in providing each client with superior real estate service in the Lexington and Lake Murray areas of South Carolina.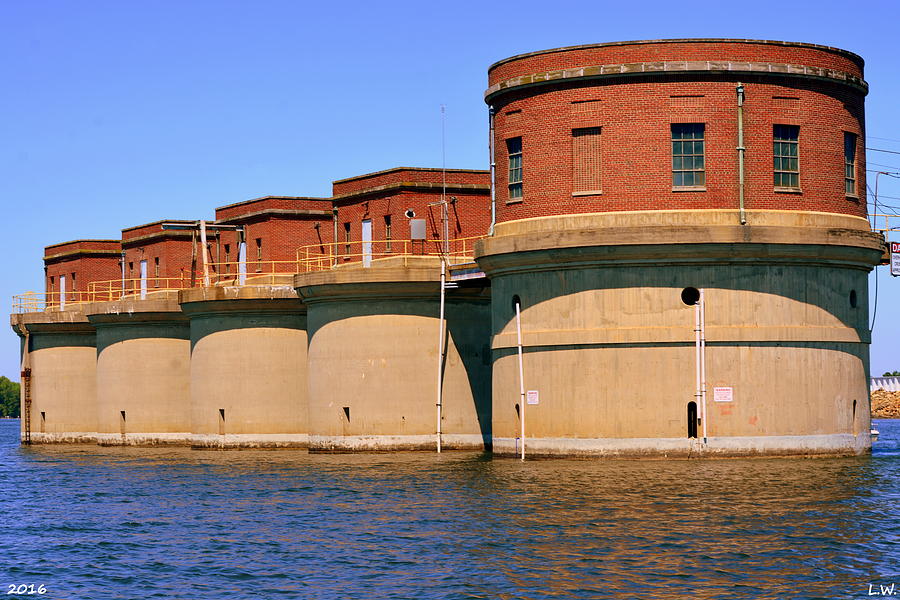 The Sallie Chester Team
Specializing in Lexington and Lake Murray Real Estate