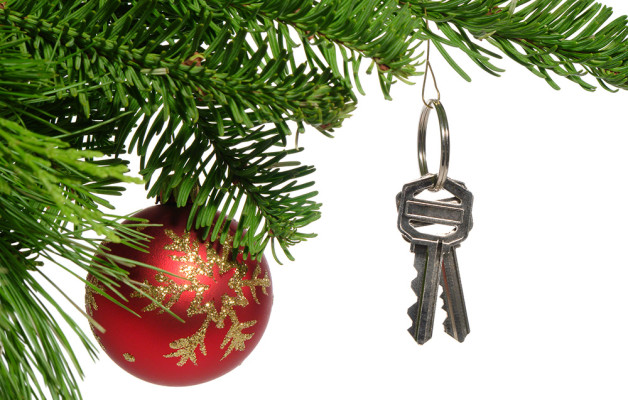 If you're ready to sell your house, you don't have to wait until after the holidays. Existing home sales have increased in November and December an average of 4.5% in the last three years. There may be less homes on the market, but there are buyers out there buying at a steady pace. Believe it or not, there are actually some advantages to selling your home in the winter. Here are a few:
The Internet Has No Seasons
While spring in the busiest home-buying season, serious home buyers are always looking. Today's buyers do the bulk of their looking online, and that can be especially true when the weather outside is cold and frightful. Traditional home buying and selling seasons have broadened as a result of internet access to listings. Your online listing and photos are especially important. Make sure you use high-quality photos that show off all of your home's best features and work with an experienced real estate agent, like Sallie Chester, to make sure your listing is up to snuff.
Less Competition
Sellers flood the market in the spring, and your home becomes just another listing to wade through. Right now, you've practically got the market to yourself! Buyers have fewer homes to choose from, which could mean a faster sale for you.
Serious Buyer Pool
Let's face it. Most folks want to curl up in front of the fire under a warm blanket in the cold, winter months. If there is a person out there trekking through the freezing weather to see your home, chances are, they are serious about buying. Winter buyers typically are working against a deadline, whether it's an expiring lease, relocation, or a contract on their current home, and that could mean a quick sale for you.
Tax Breaks Before Year-End
Winter home buyers may also be looking to cash in on the tax benefits of buying a home before year-end. They can write off expenses of their home purchase, and there are usually multiple benefits of owning a home that they can take advantage of as well.
Time Off
You may think that people are less likely to come see your home in the middle of hectic holiday schedules, but don't forget, most people have more time off during the holidays as well, which could mean extra time to browse the internet and schedule home showings.
Selling during the holidays does not have to spell disaster. With all of these advantages on your side, why wait? There could be no better time to sell.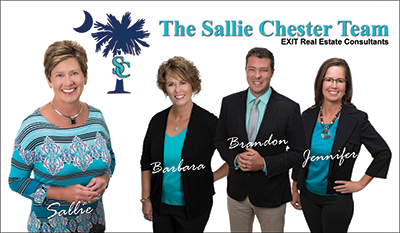 Lake Murray SC Real Estate - The Sallie Chester Team of Exit Real Estate Consultants​With an emphasis on real estate sales on Lake Murray and off-water properties in Lexington, SC and surrounding areas, Sallie Chester and her team of professional REALTORS® utilize EXIT's cutting edge technology along with old-fashioned customer care to provide each client with exceptional service. Sallie lives on Lake Murray, just 6 miles from 4214 Highway 378, Leesville, SC 29070 and with many years as a leader in the real estate industry, her clients value her knowledge, professionalism, and business experience.