Is it possible to impress potential buyers without investing crazy amounts of time and money? You bet it is! See below for minor changes you can make that will have home seekers falling in love with your home.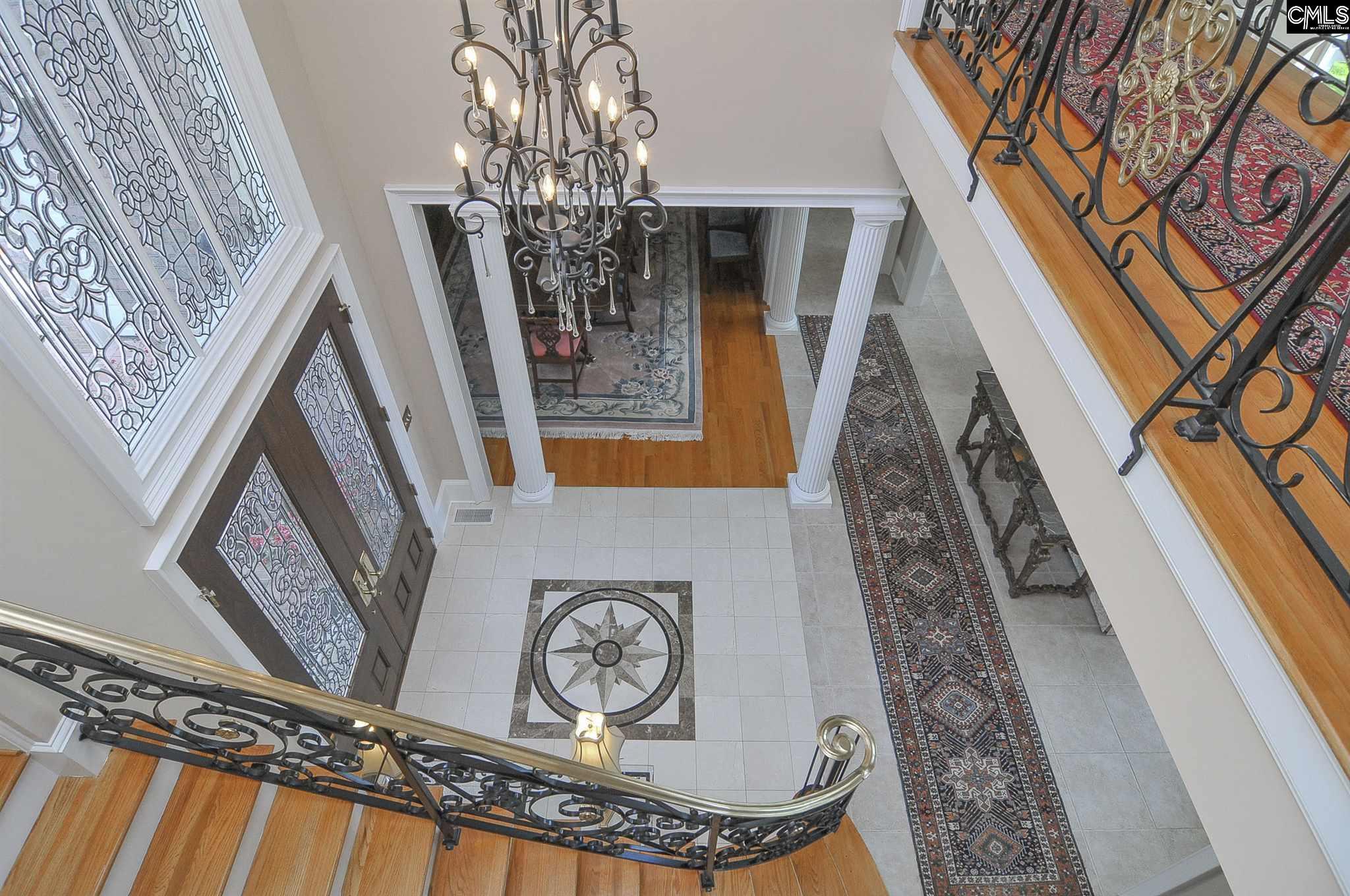 Make An Entrance
First impressions are everything! Put on a fresh coat of paint indoors and out and maintain neat landscaping. Consider updating porch light fixtures, house numbers, flower containers, and doormats. Lastly, dress up your entry with a stylish hanging fixture and slim console table to really draw house hunters in.
Fake More Storage
Clear-out those jam-packed spaces and store your belongings in a storage unit or someone else's home temporarily. You can make prospective buyers feel like there is plenty of room even if you don't have large walk-in closets and a ton of cabinet space. Aim to leave about 30% of each closet or shelf empty to give the impression of generous storage.
Impress With Paint
Freshen up paint with a sophisticated neutral. A color, rather than white paint, will do a better job of showing off windows and moldings and creating a sense of coziness. Go for warm grays, creams, or beige over white or unconventional colors.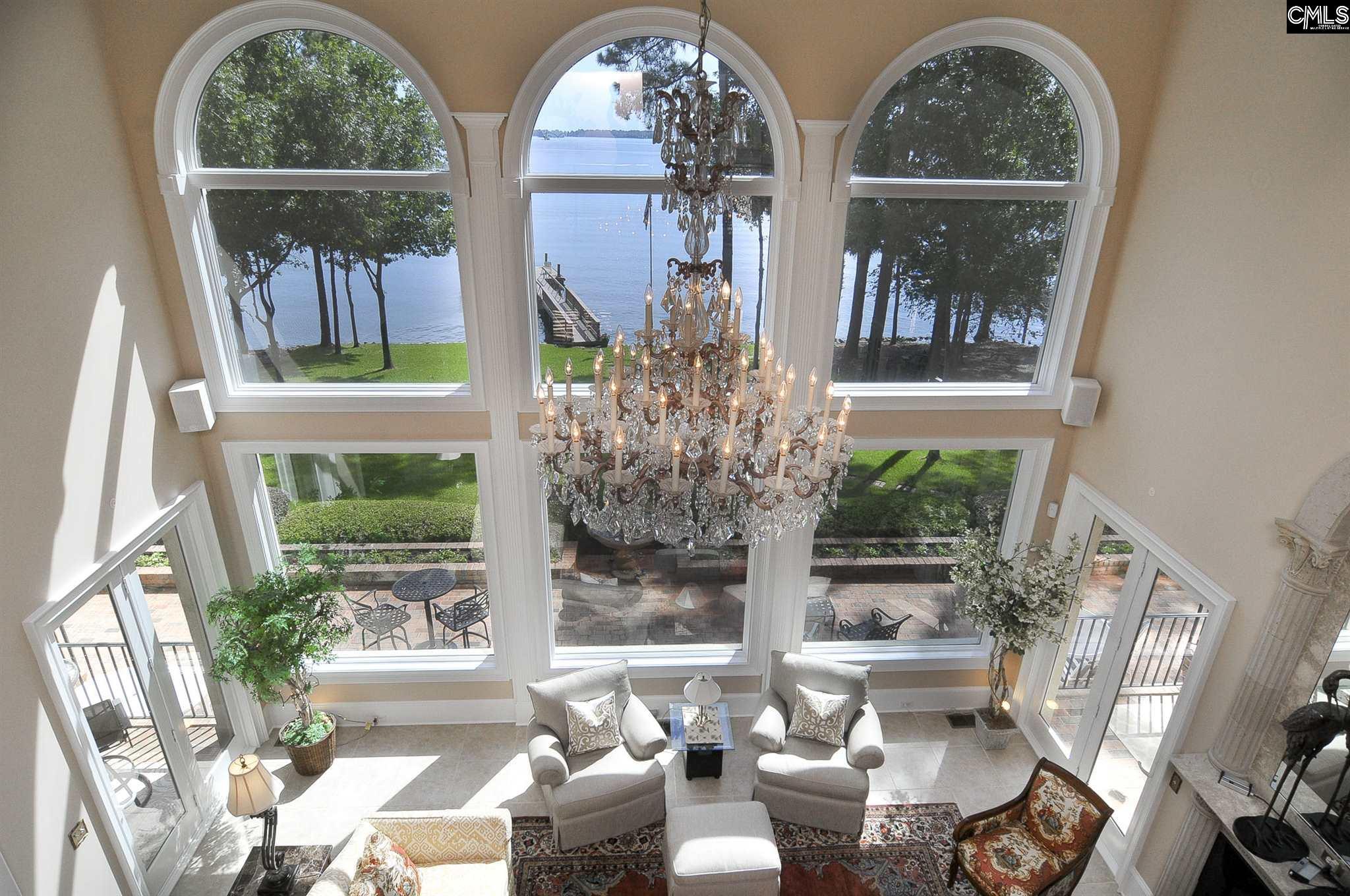 Let the Sun Shine In
House hunters love a home bathed in natural light. Replace heavy curtains with lightweight or sheer curtains, or forego them altogether, and give every window a thorough cleaning to let as much sunlight in as possible.
Freshen Floors
Potential buyers pay special attention to what's underfoot. Have hardwoods refinished and give tile and grout a deep cleaning. Add some soft, muted area rugs to cover any problem spots and create a feeling of cozy.
Don't Overdo It
While it essential to make your home feel as spacious as possible, you don't want your home to feel museum-like. Remove furnishings you don't need to add space but then add cozy blankets, pillows, and other touches that make your house feel like a home.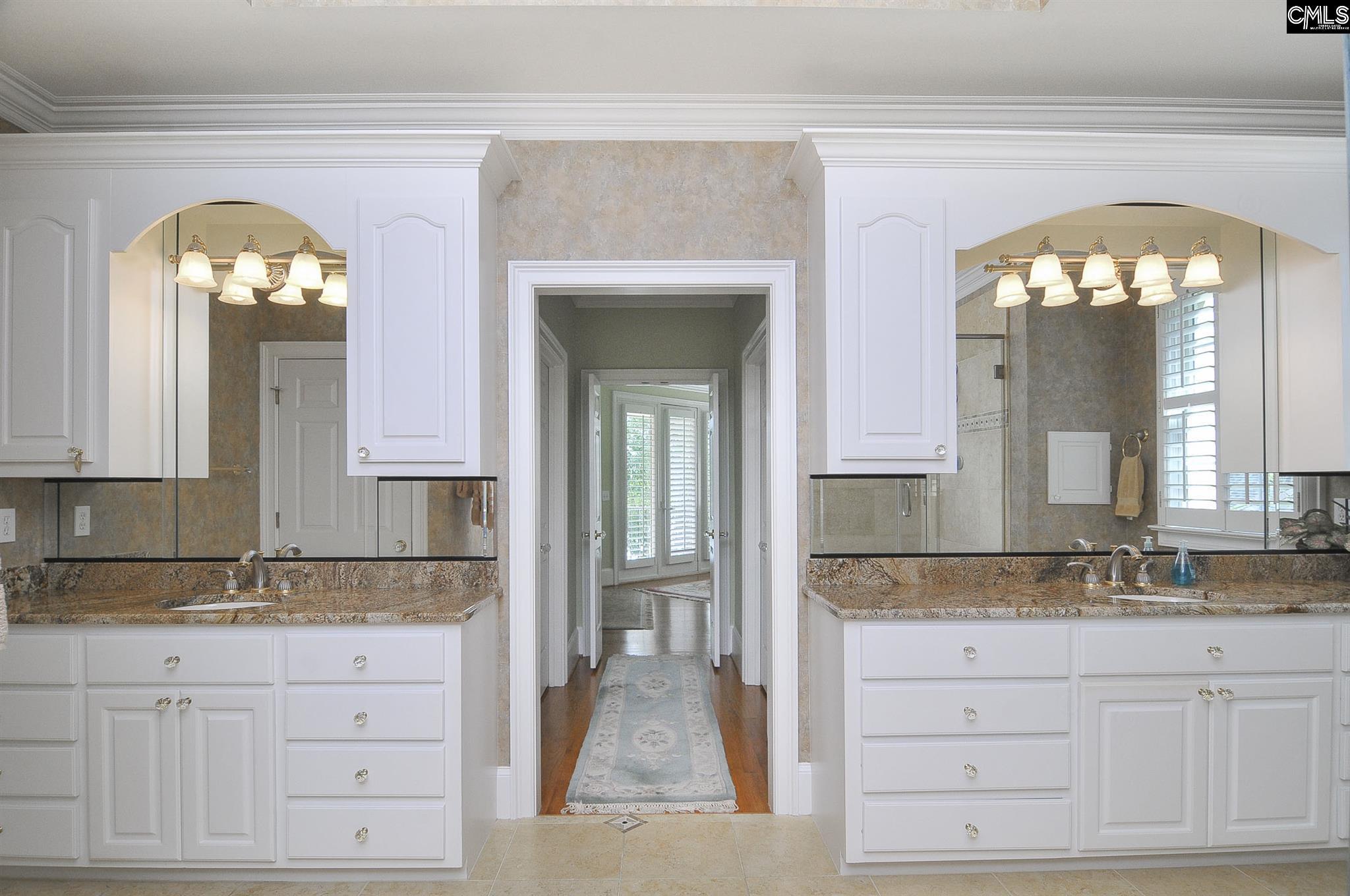 Magnify the Master Bath
The master bath ranks really high on a buyers' must-have list. The more you can make yours feel spacious and spa-like, the better. The easiest fix is to swap your current towels, rugs, and shower curtain for plush white ones. Also, consider replacing your hardware with inexpensive but modern upgrades. Replace chipped tile and damaged countertops to create a seamless finish that makes potential homeowners feel like they are at a day at the spa!
Make Quick Fixes
Potential homebuyers do not want to see signs of neglect in a home. Go through your house and make any quick repairs, leaving no leaky faucets or loose door handles. The better the condition your home is, the happier home seekers will be.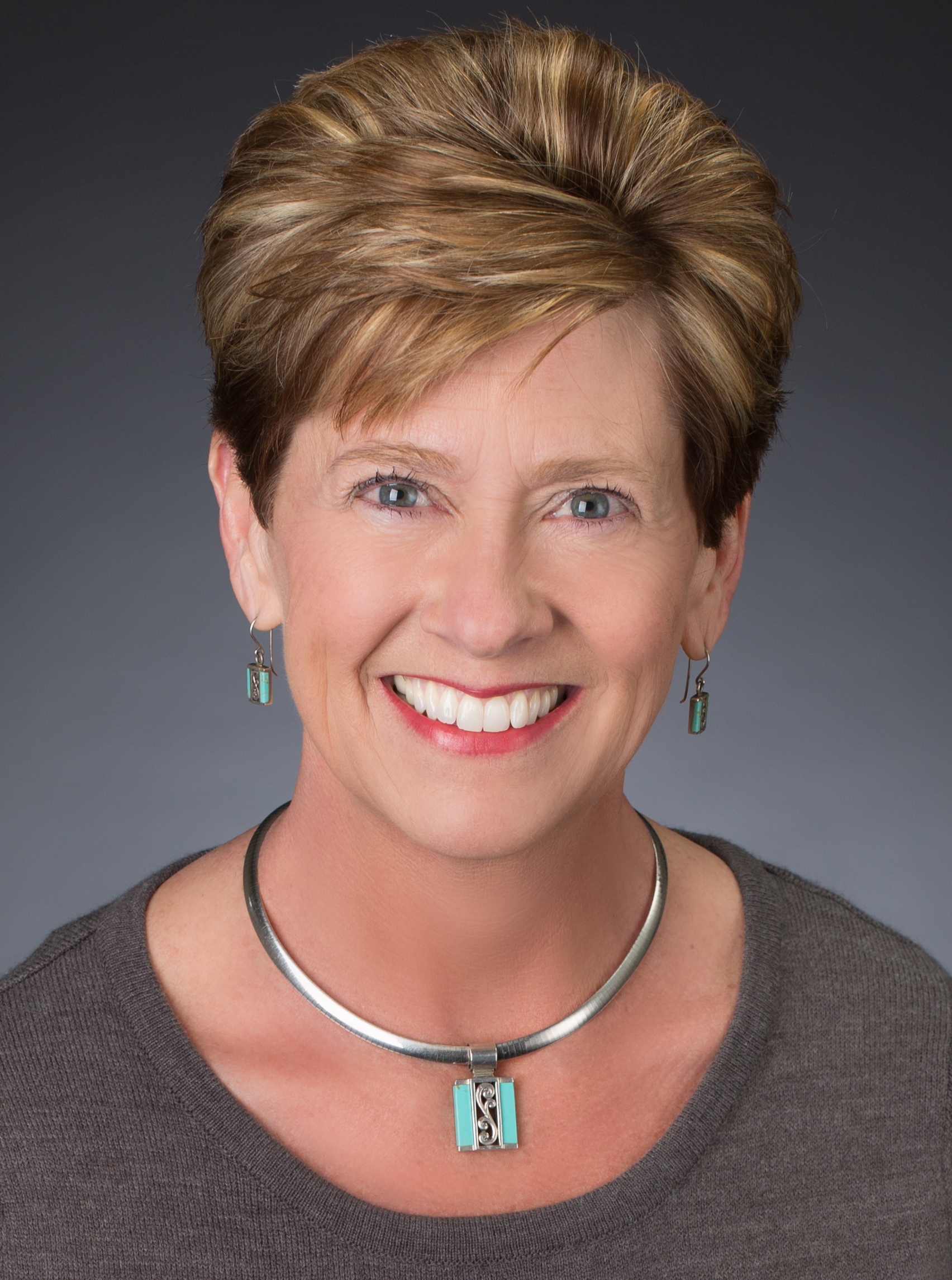 Lake Murray SC Real Estate - Sallie Chester of Exit Real Estate Consultants, with an emphasis on real estate sales on Lake Murray and off-water properties in Lexington, SC and the surrounding areas. Sallie Chester and her staff utilize EXIT's cutting edge technology along with old-fashioned customer care to provide each client with exceptional service. Sallie lives on Lake Murray, just 6 miles from 4214 Highway 378, Leesville, SC 29070 and with many years as a leader in the real estate industry, her clients value her knowledge, professionalism, and business experience.