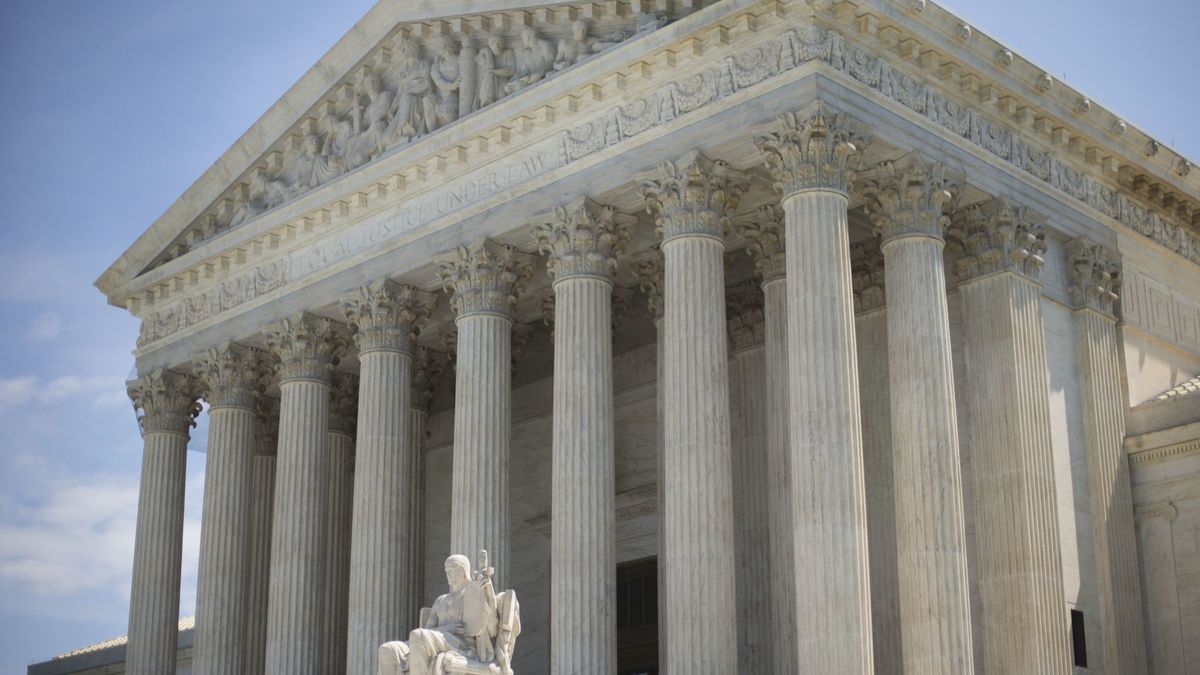 A major victory came last Friday when the Supreme Court ruled that property owners can challenge government access to their land. The ruling overturns a decade-old precedent and confirms that land owners should not have to jump through state-level hoops before heading to federal court to accuse the government of taking their property.
In a close 5-4 opinion, the justices sided with Pennsylvania resident Rose Mary Knick, whose land the town of Scott Township used in 2013 to access an old burial ground. The property owner did not grant the town permission to come on to her property, and she sought damages for an invasion of her privacy.
Many REALTORS® are aware that dating back to a 1985 precedent, property owners had been required to exhaust all possibilities just to receive compensation for private property seizure in state court before they could escalate to federal court. The Supreme Court overrode this ruling in a hard-fought victory for property rights advocates. Chief Justice John Roberts wrote, "We now conclude that the state-litigation requirement imposes an unjustified burden on takings plaintiffs, conflicts with the rest of our takings jurisprudence, and must be overruled." Roberts further reasoned that landowners have a claim which bars the government from taking property without compensation, and they should have access to federal courts right away.
From this new ruling, property owners will have both state and federal court available to remedy their property rights. NAR expects this new ruling to prompt governments to be more strategic regarding takings in order to avoid litigation in federal court, especially in the areas of land use planning and environmental regulations.
Information obtained for this article credited to the following sites:
https://www.nar.realtor/washington-report/u-s-supreme-court-makes-big-property-rights-decision
https://magazine.realtor/daily-news/2019/06/24/supreme-court-rules-landowner-can-sue-over-gov-t-access
http://email.nar.realtor/q/1HmNUU7TXM16hrVy8pA54/wv
Thanks to the NATIONAL ASSOCIATION of REALTORS® and REALTOR® Magazine for their information regarding this important case.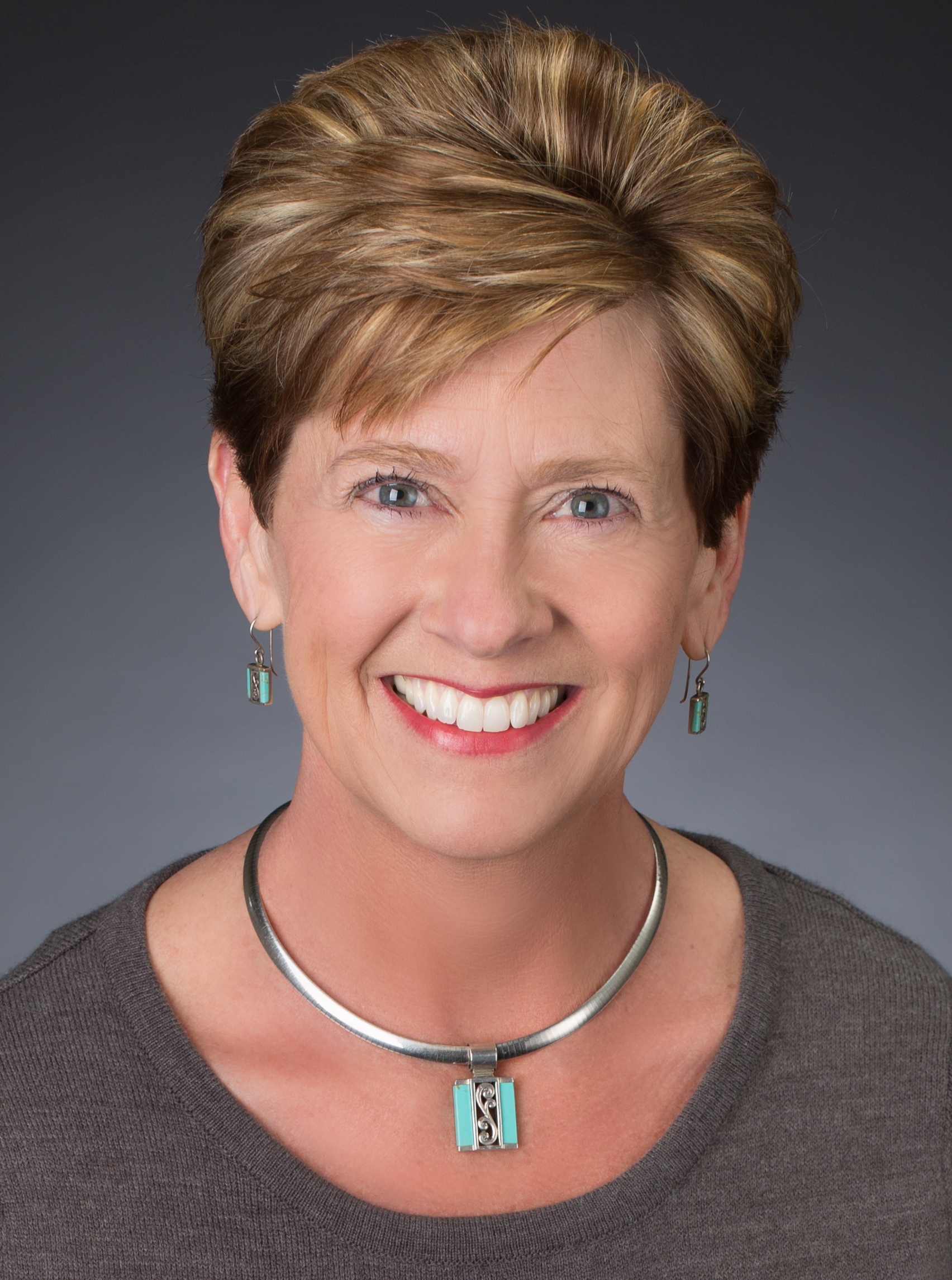 Lake Murray, SC Real Estate - With an emphasis on Lake Murray property sales, Sallie Chester of EXIT Real Estate Consultants specializes in residential real estate in Lexington, SC and surrounding areas. Sallie is a native of South Carolina, and she lives on Lake Murray. With many years as a leader in the real estate industry, her clients value her knowledge, professionalism, and business experience. Utilizing EXIT's cutting edge technology, along with old-fashioned customer care, Sallie takes pride in providing each client with superior real estate service in the Lake Murray, SC area.