This weekend marks the 9th annual Tartan Day South Celtic Festival. This fun-filled festival is a four day event honoring Celtic heritage in the Columbia area. This special event is a combination of different events at different venues and features unique sports, great music, incredible foods, and interactive and interesting demonstrations. Join in celebrating the contributions of Scottish and Irish Americans, and their culture, bringing fun for everyone right here in the Midlands!

Tartan Day South kicks off on Thursday, April 4th, at The British Bulldog Pub on Bower Parkway in Irmo. It continues on Friday with Celtic Commotion at the Icehouse Amphitheater in Lexington. Presented by the Town of Lexington, Friday evening celebrates Celtic culture with music, demonstrations, and artistic exhibitions. Saturday is the main event at Historic Columbia Speedway, and proves to be tons of fun for all! Some of the events on Saturday include Highland Athletics, Quidditch Tournament, Archery Tag & Archery, Swordplay Exhibitions, Sheepdog Herding, Traditional Food & Drink, and Kids Rides & Play Area, and much more! The fun continues Saturday night with campfires and music. The four day festival concludes on Sunday at the West Columbia Riverwalk Amphitheater with Kirkin' Of The Tartans. For a complete list of events and locations, visit here.

If you are looking for something fun to do this weekend, the Tartan Day South Festival should be entertainment for all! Come one day, or come all four, in celebration of the Scottish and Irish culture.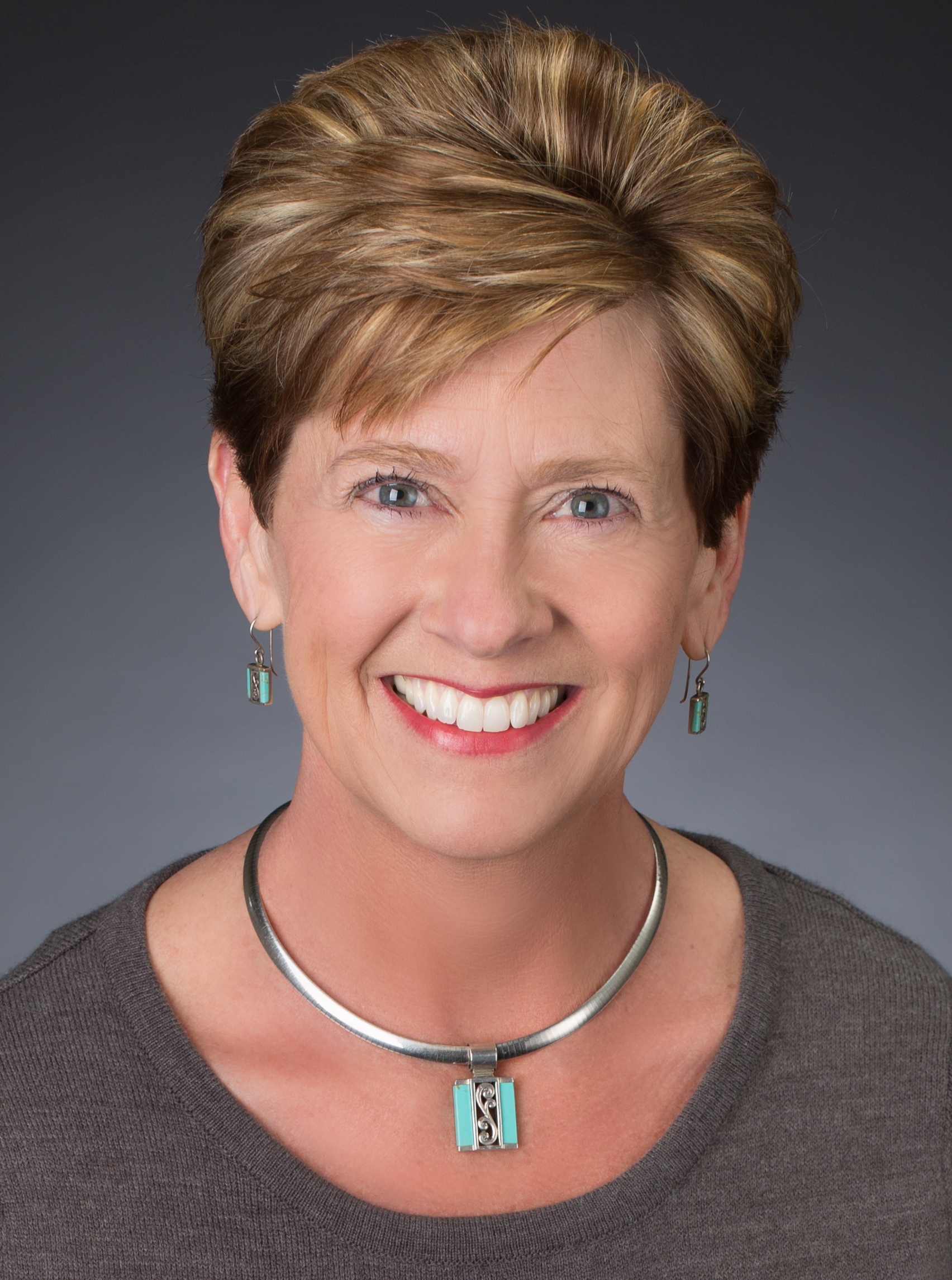 Lake Murray SC Real Estate - Sallie Chester of Exit Real Estate Consultants, with an emphasis on real estate sales on Lake Murray and off-water properties in Lexington, SC and the surrounding areas. Sallie Chester and her staff utilize EXIT's cutting edge technology along with old-fashioned customer care to provide each client with exceptional service. Sallie lives on Lake Murray, just 6 miles from 4214 Highway 378, Leesville, SC 29070 and with many years as a leader in the real estate industry, her clients value her knowledge, professionalism, and business experience.