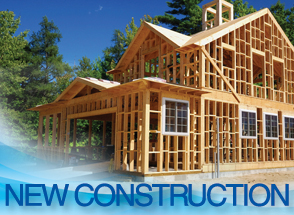 When looking for a new home, the allure of new construction is undeniable, and the builder's agent will be ready to help you with the process. But make no mistake: You need your own real estate agent even when buying new construction.
When you buy new construction, the home builder is considered the seller, and the agent who represents the builder is called the builder's agent. The builder's agent can be valuable resource since they know about the construction process, available amenities, and the housing development, but the builder's agent represents the builder and will always have the builder's best interest at heart.
Purchasing new construction is usually more complicated and intimidating than buying a resale home. It is important for a new home buyer to hire a REALTOR® to look out for their interests. Keep in mind that the REALTOR® must accompany and register the buyer on the very first visit, or the buyer could lose the opportunity to have their own representation. Also, remember that it costs you NOTHING to have your own REALTOR® - the new home seller pays for it!
There are a lot of advantages to having your own REALTOR® since it is their job to help you get the most value for your money with the least amount of hassle. Some things that your real estate agent may be able to help you with are:
• Negotiating extras - agents can help you with extra perks, amenities, and upgrades. A builder is not likely to come down in price but your agent can often negotiate when it comes to things like paint colors and appliances.
• Recommend financing - A builder will typically have a preferred lender, but your agent will make sure you're getting the right mortgage for you.
• Overseeing a home inspection - a builder's agent is unlikely to offer up an inspection but your real estate agent can help make it happen.
Whether you are buying new construction or not, everyone wants to walk away from buying a home with peace of mind. Having a REALTOR® in your corner will help make that possible.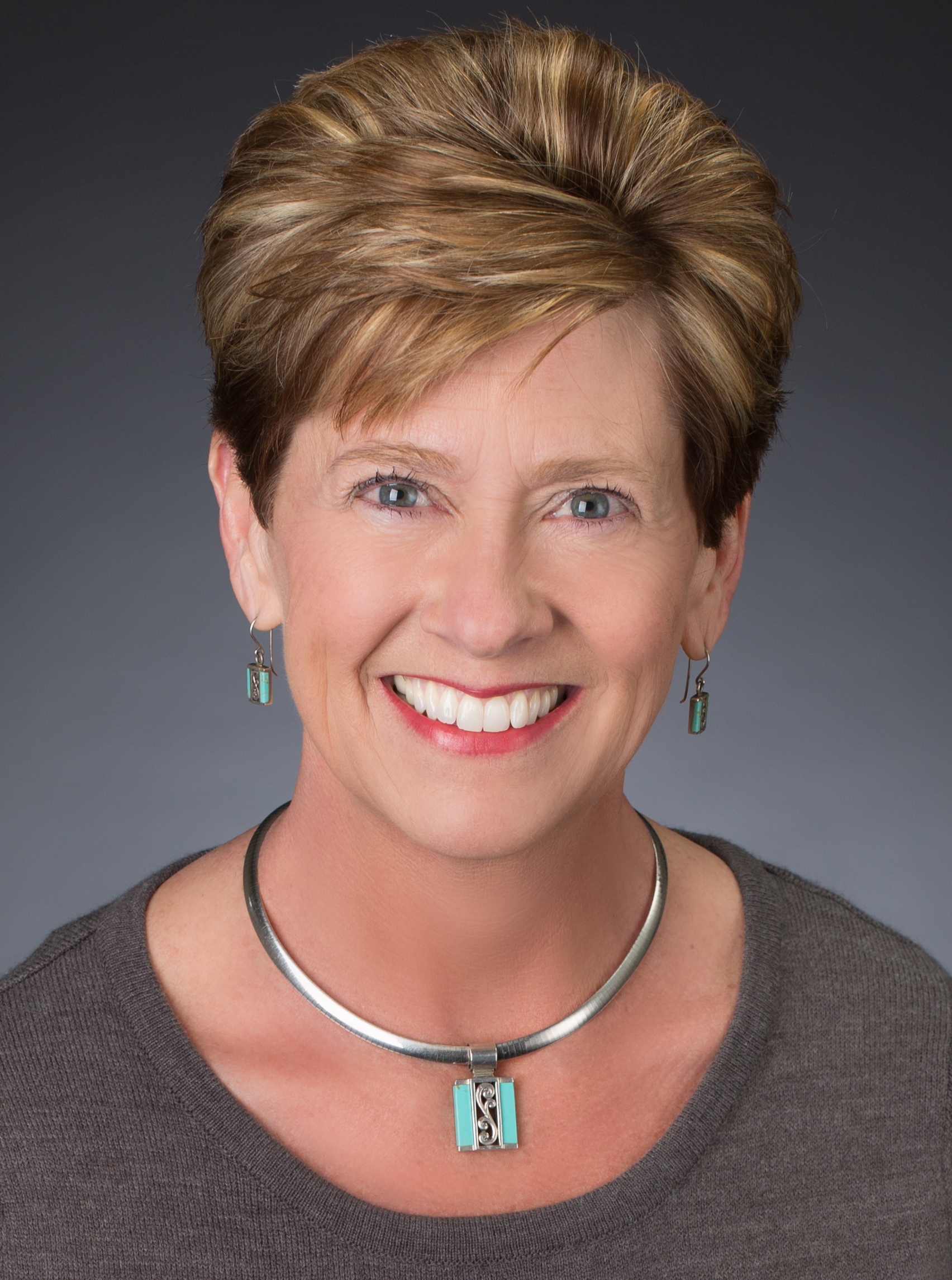 Lake Murray SC Real Estate - Sallie Chester of Exit Real Estate Consultants, with an emphasis on real estate sales on Lake Murray and off-water properties in Lexington, SC and the surrounding areas. Sallie Chester and her staff utilize EXIT's cutting edge technology along with old-fashioned customer care to provide each client with exceptional service. Sallie lives on Lake Murray, just 6 miles from 4214 Highway 378, Leesville, SC 29070 and with many years as a leader in the real estate industry, her clients value her knowledge, professionalism, and business experience.