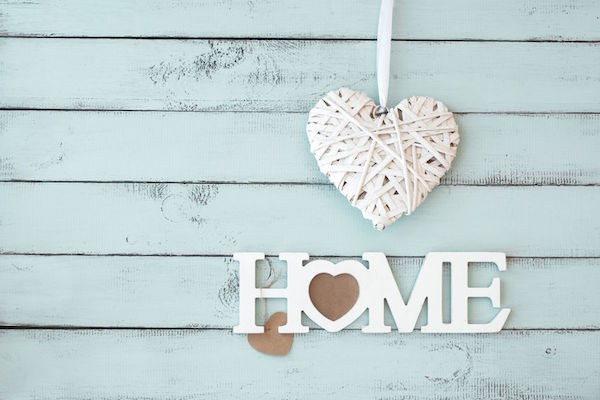 An older home, sometimes, comes with more character and a lower price tag; unfortunately, it also means it may come with more problems. There are five things that every home buyer needs to have checked when purchasing an older home.
• The Electrical System.
Older homes could have dated wiring and panels that can't keep up with today's needs. Make sure the house is up to code. Have an electrician look over the home and make sure everything is in good working order.
• The Roof.
As a general rule, roofs need to be replaced every 10 to 20 years. Find out when the last time the roof was replaced and how it was done. Were new shingles just added on top of the old roof? Or was it completely replaced? Check for leaks and loose shingles also.
• The Foundation.
Older homes could have cracked, sunken, or uneven foundations. Have a structural engineer closely inspect the foundation and alert you to any potentially costly problems.
• Lead Paint.
Homes built before 1978 may still have lead paint. According to the NAR, about 87% of homes built before 1940 contain lead-based paint. Lead paint could cause serious health problems so make sure to have it professionally removed.
• The Plumbing.
Nothing last forever, including the pipes in a house. Over time, tubing corrodes, rusts, and decays. Bring in a plumber to do an inspection of the plumbing system. The type of plumbing in the house determines how long it will last. Know what kind of pipes you have and if they've been replaced, or are due to be replaced any time soon.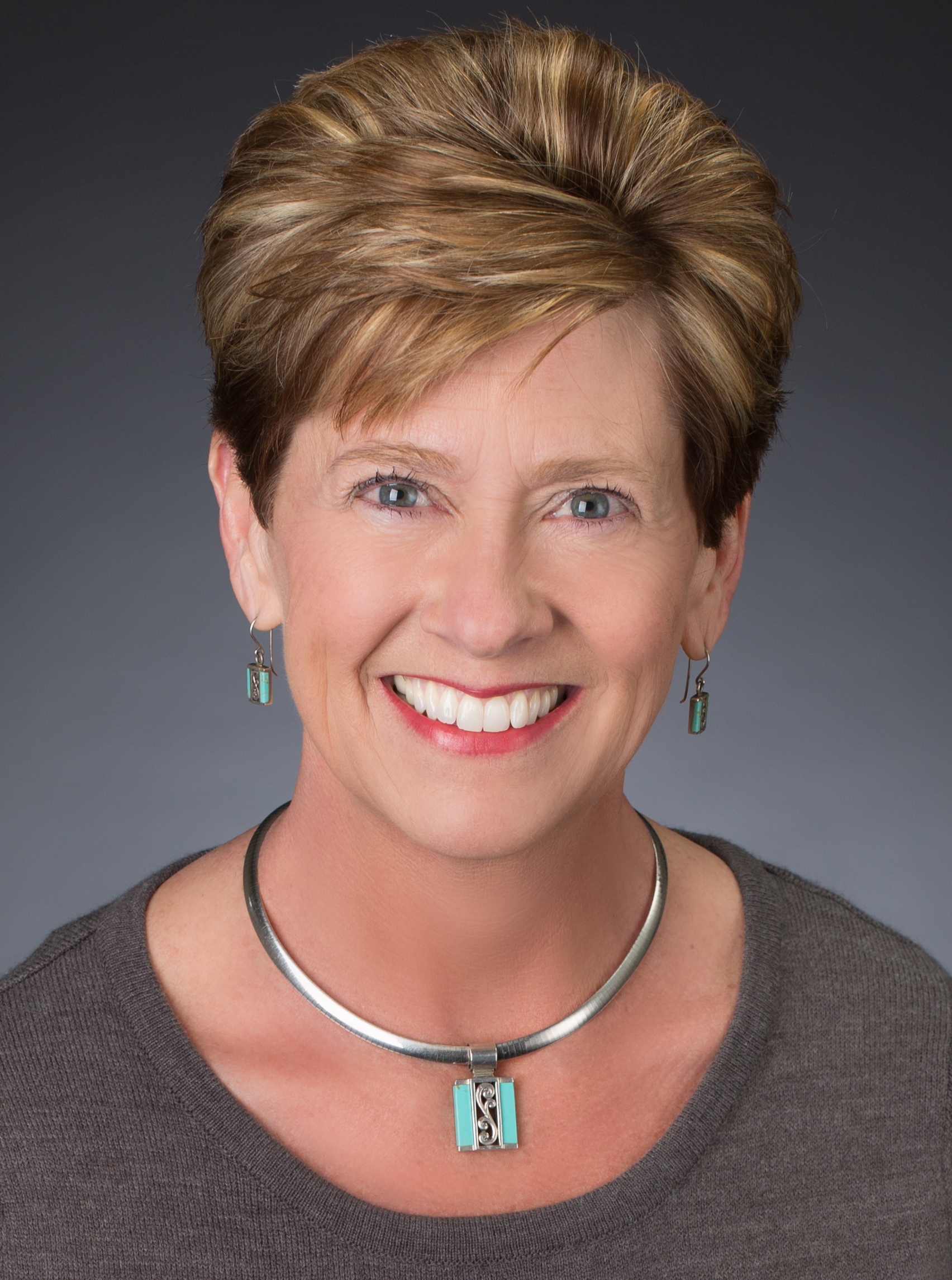 Lake Murray SC Real Estate - Sallie Chester of Exit Real Estate Consultants, with an emphasis on real estate sales on Lake Murray and off-water properties in Lexington, SC and the surrounding areas. Sallie Chester and her staff utilize EXIT's cutting edge technology along with old-fashioned customer care to provide each client with exceptional service. Sallie lives on Lake Murray, just 6 miles from 4214 Highway 378, Leesville, SC 29070 and with many years as a leader in the real estate industry, her clients value her knowledge, professionalism, and business experience.