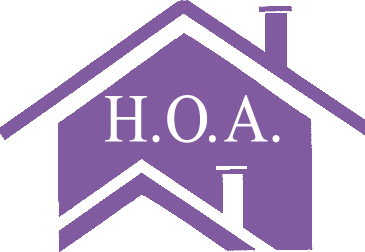 If you are considering buying a townhome, condominium, or single-family home in a planned development, you need to know about HOAs. HOAs can have a significant impact on what you can and cannot do with your property - rules that you must agree to when you purchase. Homeowners associations can be great and make your life easier, but only if they are properly managed and if they share the same goals you have. There are a lot of things you need to know before purchasing into a homeowners association. Living in one homeowner's association to the next can be vastly different so educate yourself to avoid getting in a situation that you later regret.
What is an HOA?
An HOA is an organization that determines the rules of the community it manages. It is responsible for ensuring that homeowners follow the community rules, and it is also responsible for enforcing those rules. An HOA should help to improve and maintain the quality of life in your community. Rules should make it more enjoyable to live there, and regulations should help preserve the value of the properties within the community.
Not every HOA is well-managed, and research is essential for anyone purchasing a property in a community run by an HOA. Things you should know:
1. Find out what the rules of the HOA are. Since the HOA will be watching to make sure rules are followed, it is obviously necessary for you to find out what those rules are. You need to know not only what the rules are, but what happens if you break those rules. Most HOAs have their rules listed online, but not all of them do. Your REALTOR® should be able to get you a list and help you determine what they entail. You should also find out how rules are added or changed. Never underestimate how ridiculous some rules may be - such as planting flowers out front, displaying a flag, or hanging laundry out to dry. Some people may be disappointed to find out these things are not allowed, while others may be disappointed to find out they are allowed. Know your HOA.
2. Can you rent your property? You may be buying this property for an investment property, just to find out that the association does not allow you to rent it.
3. How are changes/decisions made in the neighborhood? You should always find out how rules are made and changed. Do all homeowners have to agree or is it majority rule? It is essential to know how your lifestyle will be affected.
4. Verify that the home you are going to purchase is currently in compliance. It is important to make sure the house you are buying is within compliance so that you do not have to pay fines or make changes once you have closed.
5. Learn about the fees. You will be required to pay an HOA association fee, so know how they are used, what they cover, and if they can be changed.
6. Talk to current members. Talk to a few homeowners to get a clear picture of what it is to deal with the HOA day in and day out. You can also request a copy of the minutes from the last meeting to find out what is being discussed.
7. Look for signs of over-management and under-management. It is important for balance to be maintained in an HOA. An over-managed HOA may be overbearing and hard to deal with, but an under-managed HOA can be just as frustrating.
8. Think about the fees and what they mean for your budget. The fees you pay need to fit within your budget. They come on top of your mortgage, and you want to be sure you can afford them and whether or not they are worth it to you.
9. See if the HOA is environmentally friendly. If things like solar panels and compost bins are important to you, make sure you find out if they are allowed.
10. Know your temperament. Some homeowners fit right in, while others get angry at just the thought of it. If you are going to be frustrated by rules and regulations that affect your home life and ownership, it may be better to choose a home without an HOA. They are out there, and with the help of a knowledgeable REALTOR®, you can find one.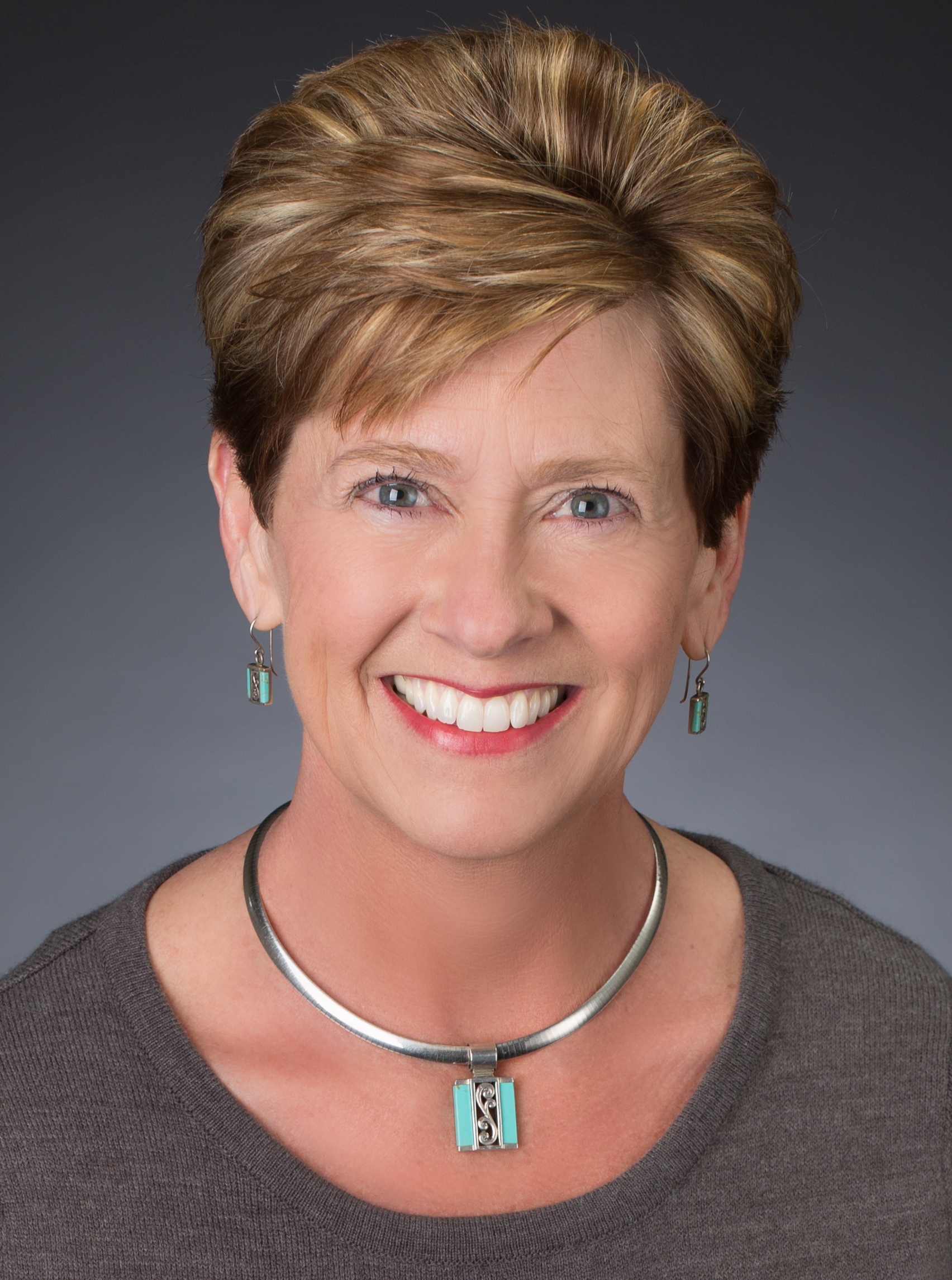 Lake Murray SC Real Estate - Sallie Chester of Exit Real Estate Consultants, with an emphasis on real estate sales on Lake Murray and off-water properties in Lexington, SC and the surrounding areas. Sallie Chester and her staff utilize EXIT's cutting edge technology along with old-fashioned customer care to provide each client with exceptional service. Sallie lives on Lake Murray, just 6 miles from 4214 Highway 378, Leesville, SC 29070 and with many years as a leader in the real estate industry, her clients value her knowledge, professionalism, and business experience.